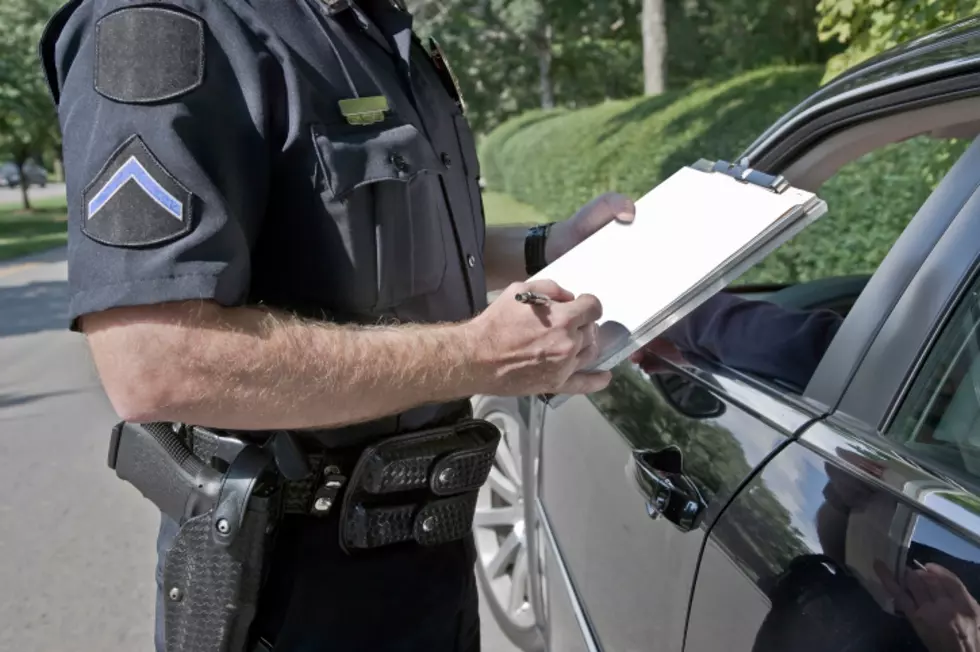 Verbal Warning For Speeding In The Capital Region Instead Of A Ticket?
David Lentz
If you drive around the Capital Region, whether to commute to work or school, you may notice a difference on the roads. In recent years, local police departments have drastically decreased the number of tickets they issue for traffic violations. State data shows this decrease began in 2012 and plummeted even further during the pandemic. But why?
One of the main reasons for the decrease in traffic ticketing is changes in attitudes towards enforcement. For example, the Albany Police Department has implemented an initiative to reduce ticketing and focus more on community engagement and building trust with residents. Under this initiative, officers have been encouraged to use traffic stops to give verbal or written warnings rather than issuing a ticket which would require a court appearance and penalty fees. This shift in emphasis has helped law enforcement make meaningful connections with the community while ensuring public safety.
Although variations exist among departments, police agencies in Albany, Rensselaer, Saratoga, and Schenectady counties wrote 99,079 tickets in 2012 compared with 55,804 in 2021, according to Times Union research
In addition to changing their attitude towards enforcement, many local police departments have shifted their focus away from minor traffic violations and concentrated their efforts on more serious offenses such as drug possession or drunk driving. While these violations may still occur on our roads, it is clear that law enforcement agencies are working hard to ensure public safety by focusing their efforts on more serious offenses.
Another factor that has played into the decline in traffic tickets over the last year is COVID-19 restrictions across the state. For example, local police departments have had difficulty enforcing specific traffic laws due to limited resources and manpower shortages caused by quarantine measures taken by governments across New York State. As a result, many agencies are now relying less heavily on traditional enforcement methods like ticketing drivers and instead choosing alternative methods such as verbal warnings or educational outreach programs designed to increase awareness among drivers about safe driving practices.
Ultimately these new approaches should promote better cooperation between citizens and law enforcement, resulting in increased safety for all involved!
The Amount of Crime Reported in Albany Every Year Since 1996
New York State's Crime Index breaks down crime statistics by county, and this is how many crimes have been reported to Albany's City PD since the year 1996.
GNA Hotshots! Albany PD Battle Saratoga Sheriff's in 5-0 Bowl
GNA Hotshots: The Albany PD Battles the Saratoga Sheriff's Dept in the 5-0 Bowl. See the Photos from the 21-10 Albany win from CBA High School below!