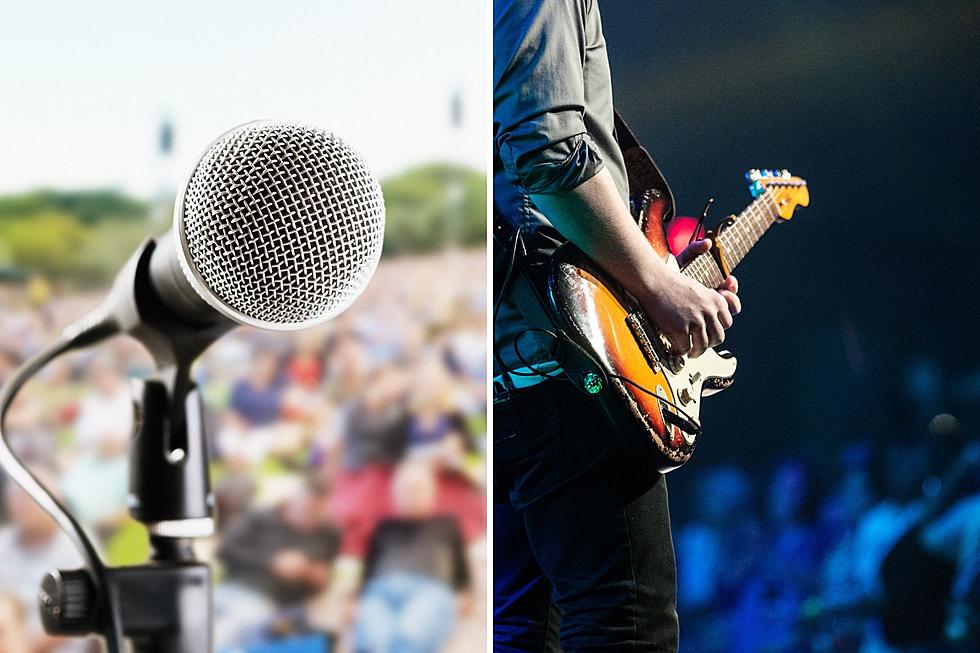 Albany Announces Alive at 5 Free Concert Series Including Country Riser
Canva
Another Albany free concert series has been announced for summer 2023.
Now the summer concert season is REALLy getting cooking with the return of Albany's free Alive at 5 Concert Series.
Every Thursday evening (Except June 29th) from June 8th through August 3rd there will be free live music from 4:30 to 8 pm at Jennings Landing. It is simply a stunning outdoor location to see these shows, and they once again have a SWEET lineup. As always, multiple lanes of music will be represented like Classic Rock, Hip Hop, Alternative, R & B and of course COUNTRY!
And for COuntry night - 107.7 GNA is proud to present one of our favorite up-and-coming artists!
Matt Stell To Perform At The Alive at 5 Concert Series
We last got to see Matt Stell perform at our Fall 2022 Secret Star Acoustic Jam, and we cannot wait to welcome the 'Pray For Your' singer to Jennings Landing on Thursday, June 22nd with one of our local faves Skeeter Creek!
You can see the full Alive at 5 series concert lineup here.
Every Country Artist Performing In Upstate NY In 2023
We are set for a big year of Country shows in 2023, and here is a complete list of artists already scheduled to perform in the year ahead in the Capital Region and all over Upstate New York. Don't miss your favorite Country stars - keep checking back here as we will be adding lots of shows in the weeks and months ahead.