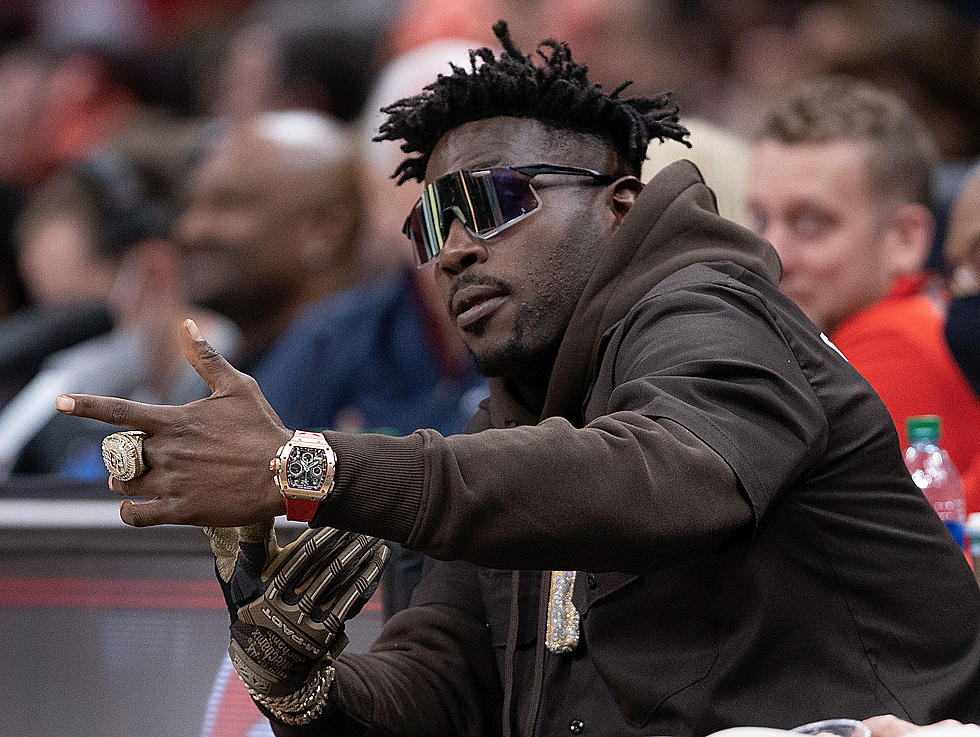 Antonio Brown Announces Free Albany Empire Tix For Military, First Responders
Getty Images
Everyone has been letting Antonio Brown have it over the last few weeks, but he deserves a tip of the cap for his latest move.
Yes, we could get into the long list of things that have gone sideways since Antonio Brown's arrival as the owner of the Empire. The coaching carousel, players not getting paid, and all the distractions off the field. But today, we gotta give Antonio a thumbs up for this move.
The star NFL wide receiver, who plans to suit up for the Empire this weekend, announced a very giving move: he announced on Twitter today that first responders and military personnel will get into this Saturday's Empire game for free.
CBS 6 is reporting they confirmed with the MVP Arena with ID first responders, police, firefighters, and military will receive a free pair of tickets.
Upstate New York's 20 Best Places To Live For 2023 [RANKED]
Money Inc.
has dug in and determined the 20 best places to live in Upstate New York based on the most important factors that lead to a high quality of life. From Buffalo to Rochester to the Finger Lakes and the Greater Capital Region - you will find many of the communities you know and love represented on this list based on all they have to offer. Factors like affordable cost of living, great employment opportunities, and just fun stuff to do all contributed to the best of the best Upstate!