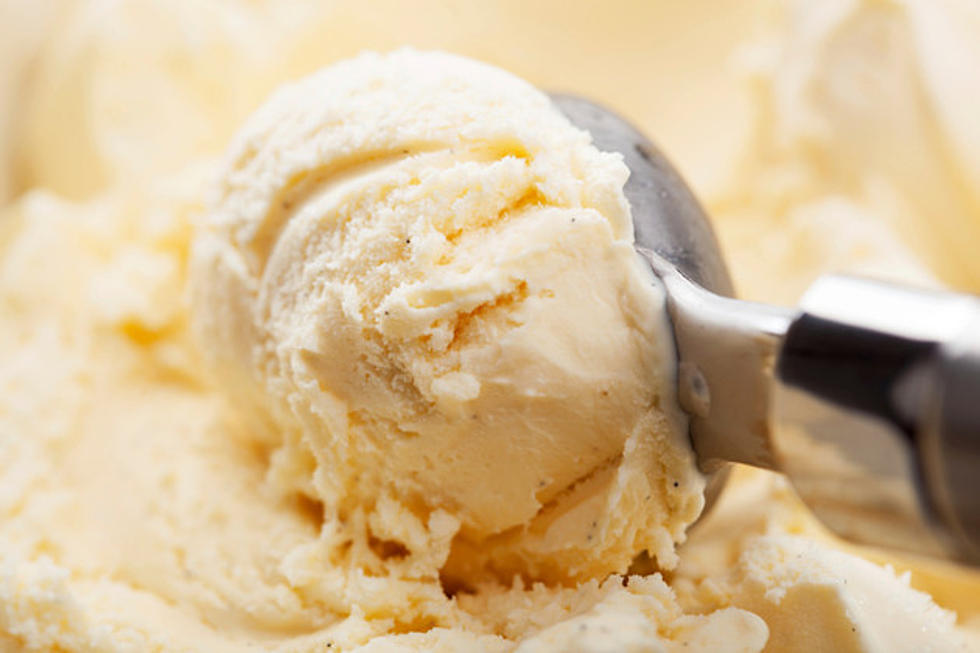 Stewart's New Flavor Celebrates COVID Decline
Credit: OlgaMiltsova Source; ThinkStock
Stewart's ice cream is amazing. Not only are all of their flavors delicious, but they come up with some pretty clever names for their creamy concoctions. This time they are celebrating the fact that COVID cases are declining and restrictions are easing up. Their latest ice cream flavor is called "Sweet Return to Normal" according to News 10 ABC.
I think there is nothing like celebrating the end of a pandemic like having ice cream. Stewart's just gave me another reason to enjoy their ice cream. I always love how creative they get with the names of their ice creams. When the Saratoga horse Tiz the Law was racing, they came up with ice cream for him. This one feels a little bit better than all of the other ones they've come up with. You bet I will celebrate the near end to this pandemic by eating pints of it.
Stating on Monday, May 31st, you will be able to order "Sweet Return to Normal" at Stewart's Shops. It is a rich vanilla ice cream with chewy brownie bites, soft cookie dough pieces, and a rich fudge swirl. Sounds amazing. But it's only available for a limited time.
Stewart's Shops president, Gary Dake said:
I think we can all agree, COVID-19 has taken a toll on everyone in some way. As we carefully reopen, summer plans now include more travel, events, and of course— ice cream. We all crave a return to normal, and this ice cream flavor is dedicated to just that.
Here are 50 of your favorite retail chains that no longer exist.