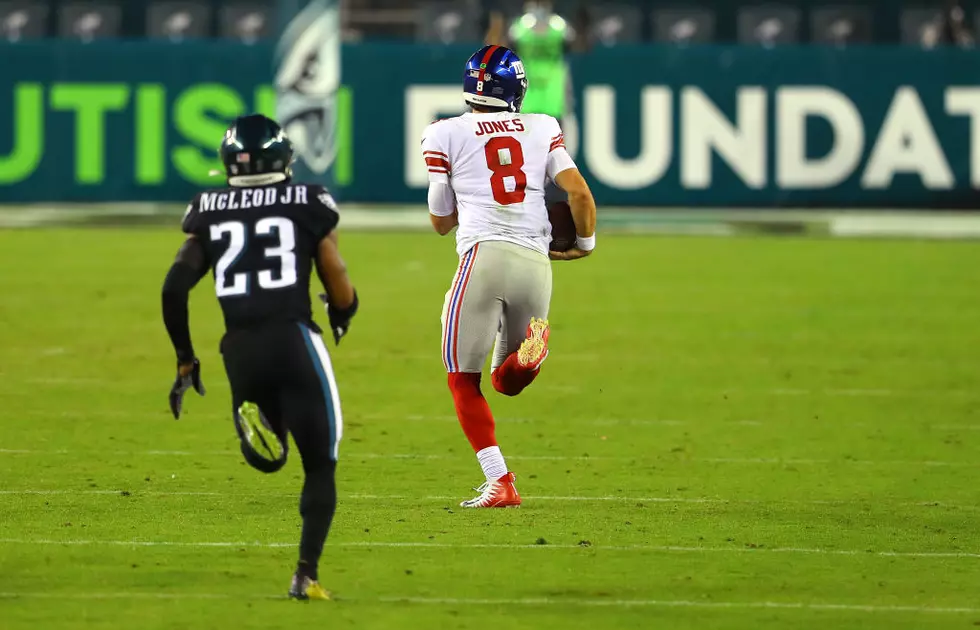 Are the Giants in Driver's Seat in NFC East?
Getty Images
It's been a while since the Giants have played a meaningful game this late in the season. Sunday's game at Cincinnati is a must win for several reasons . The Giants can still win the NFC-East and they can't afford to lose to a Bengals team who is in disarray without starting quarterback Joe Burrow whose done for the season. Giants are riding a two game winning streak, and need another win to keep the pressure on the rest of the teams in the NFC-East.
What does Freddie Coleman think of the NFC East situation? Listen below!