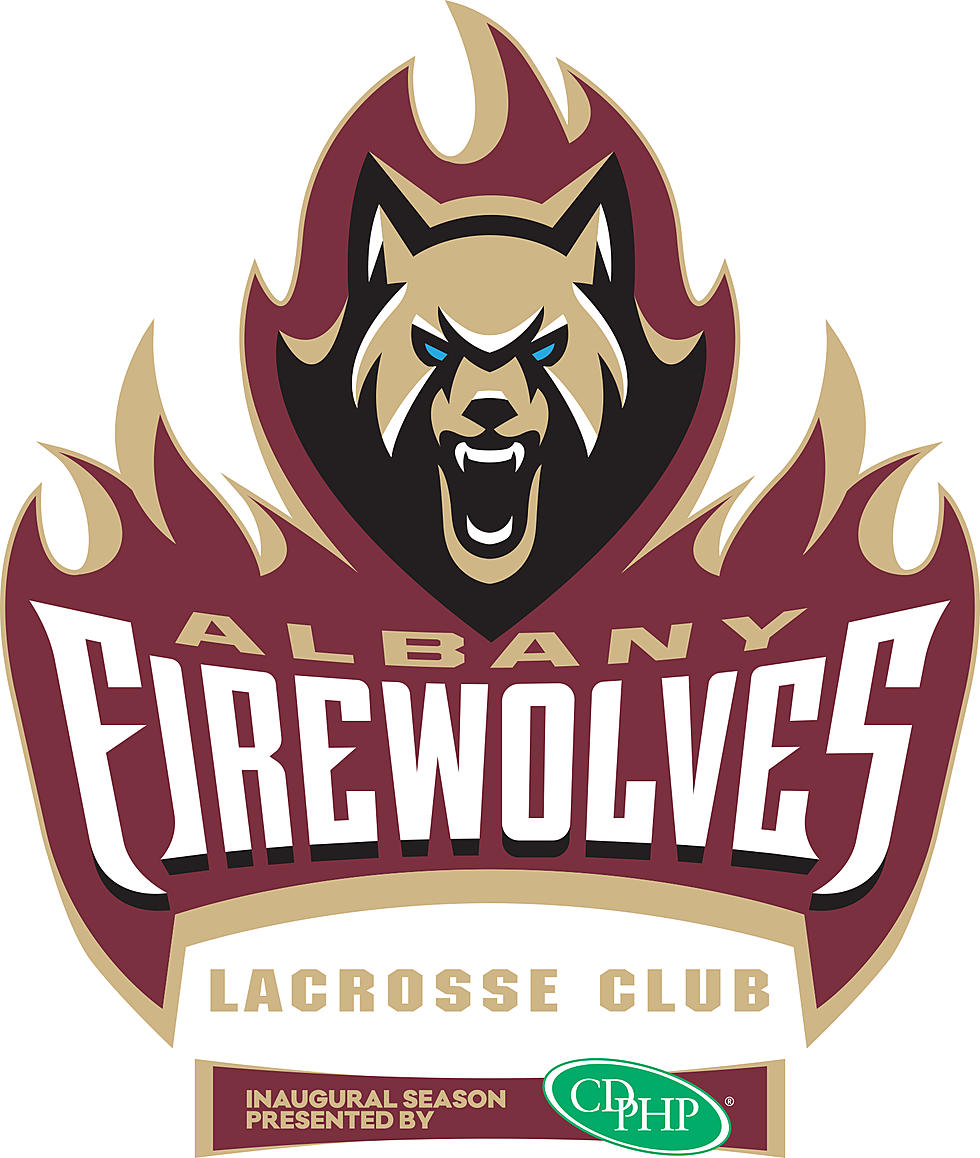 FireWolves Announce Some Big News About the Home Opener
FIREWOLVES
The Albany FireWolves are home on December 18th for their debut at the Times Union Center and if that were not exciting enough, now there is a chance for you to meet a World Series Champion! Ian Anderson will be there and for more information, listen to the interview with George Manias above!
I would love to see Matt Quatraro from Delmar become the next manager of the New York Mets, and it could happen. Quatraro who went to Bethlehem High School has spent the past 3 seasons as the bench coach in Tampa under manager Kevin Cash and is reportedly on the Mets' short list. Matt is 48 years old and a true baseball man, who has been waiting for his chance, and he would be a perfect fit in New York. Veteran manager Buck Showalter is also on the short list, but it would be nice to see the Mets' go in different direction.
Sunday was the first game I could actually say Zach Wilson looked like the future quarterback of the Jets. It's been a very rough first season for Wilson, up until his performance against the Eagles he left a lot of doubt about why the Jets' drafted his second overall. Sunday he played well in another Jets' loss, but let's forget how bad the Jets defense is this season, and focus on Wilson and his numbers. Wilson ended up 23-38 for 226 yards and two touchdowns. He threw a costly pick in the fourth quarterback, but overall he was a bright spot. This is another lost season for Gang Green, but if Wilson continues to makes strides, at least Jets' fans can feel a little better heading into the off-season.
READ MORE: 10 free apps to help you get fit in our new normal