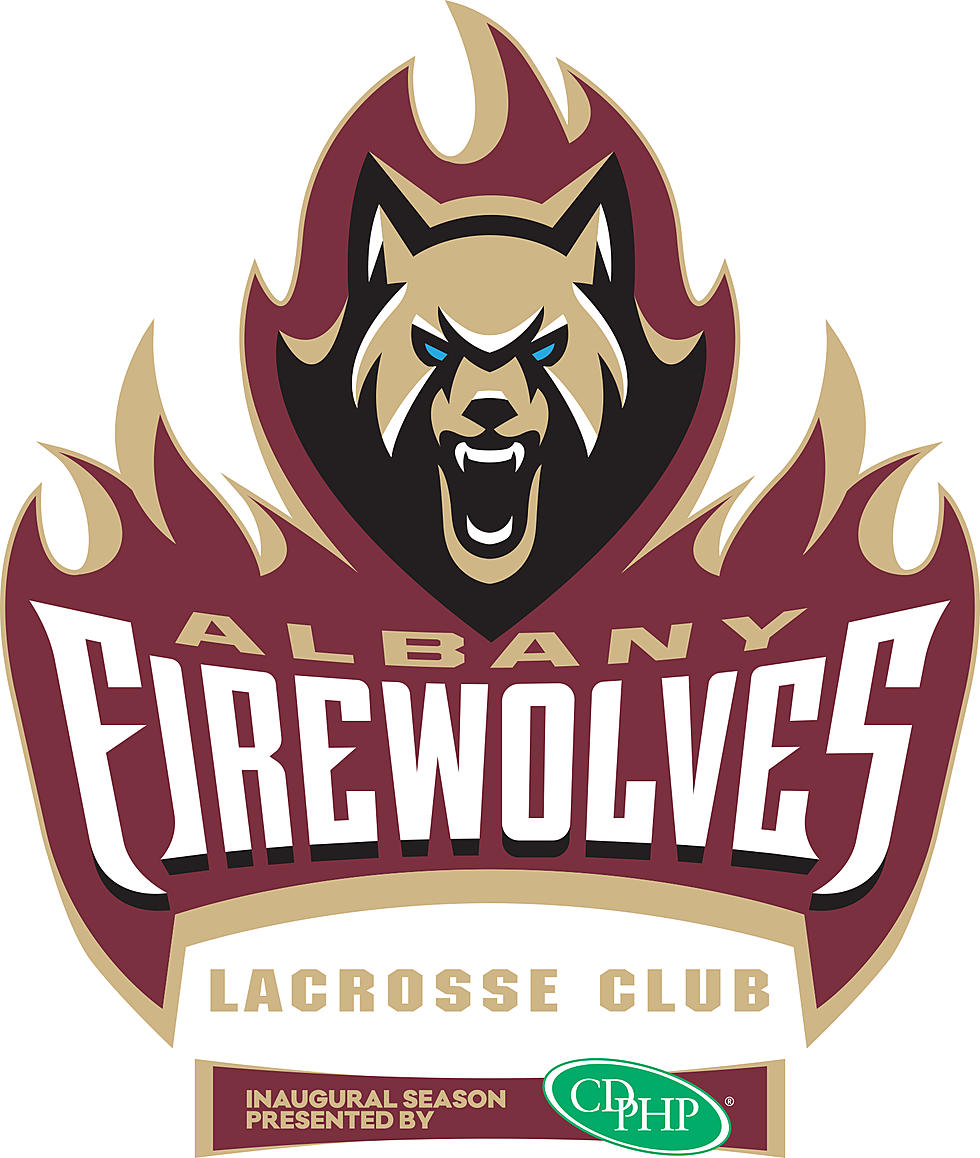 Follow the Pack: A FireWolf's Journey
FIREWOLVES
Jean-Luc Chetner has been a couple teams in his young NLL career but the story does not begin or end there. He has quite the history, including winning a gold medal in 2017 in the European Box Lacrosse Championships, and he is now on the Albany FireWolves, ready to make an impact with the Wolf Pack. To hear his story make sure to listen above!
And don't forget, the Albany FireWolves weekly radio show begins THIS week. Catch the Wolves Den, hosted by FireWolves play-by-play radio broadcaster and ESPN 104.5 the Team's very own, Dan Bahl! The show is recorded live EVERY Thursday from 6-7:30pm from the Recovery Sports Grill in East Greenbush and then broadcast on ESPN 104.5 the Team each Saturday morning at 11am.  This week's guest, FireWolves President George Manias.  Come on out to the Recovery Sports Grill and meet George, Dan, and the Wolf Pack Dance team and win free tickets to the home opener on December 18th 
When the UAlbany men's basketball team opens its season on November 9th at SEFCU Arena against Towson, watch out for De'Vondre Perry. Perry is 6-6 grad transfer from Temple who has a chance to be the Great Danes top player, at least going into the new season. I don't usually single out one player before the games being, but Perry looked awful good in the inter squad scrimmage last Saturday. He stood out, and you could tell he has experience playing at a much high level. Head Coach Dwayne Killings is known as a very good recruiter, and Perry might turn out to be his best this season.
LOOK: How Halloween has changed in the past 100 years