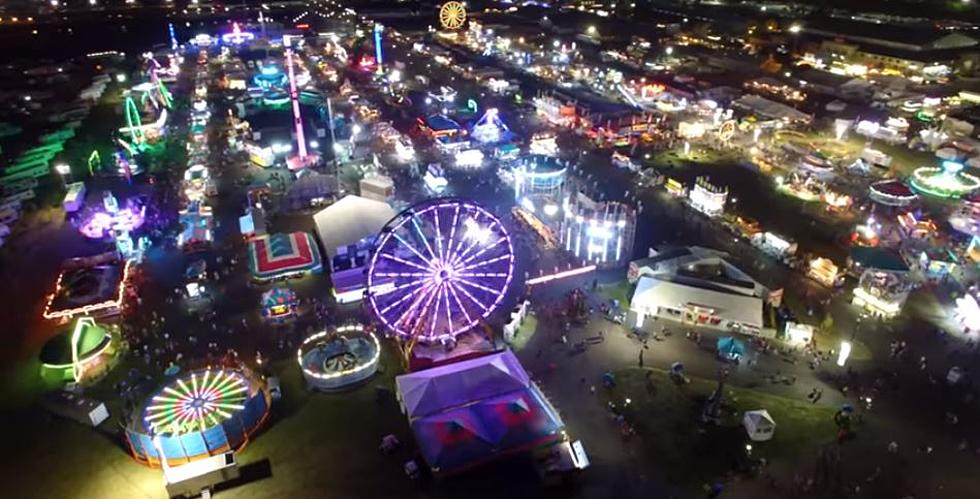 Going to the NYS Fair?-What to Know Before You go
YouTube.com-PhotosByMeem
The Great New York State Fair begins today (August 20th) in Syracuse and there are a few things you should know before you go. It is eighteen days filled with food, fun, entertainment, rides, animals, live music, and attractions. Last year the fair was canceled due to COVID but this year they are planning on opening the fair at one hundred percent capacity according to CBS 6 News.
Even though the Great New York State Fair is opening at full capacity, fair organizers are taking precautions. Vendors are being set up farther apart this year and masks are required inside all of the buildings no matter vaccination status. They are having vendors, staff, and those who attend the fair voluntarily take a COVID test. It is available every day of the fair inside the Art and Home Center. You can also get vaccinated at the fair if you desire. They acknowledge that numbers are going up so restrictions could be implemented. It's important to check for updates on their website.
It is important that you know that parking and the entrance gates are all cashless. You can buy tickets and parking passes online ahead of time or at a kiosk in the lots with a debit or credit card.
The Great New York State Fair runs for eighteen days from Friday, August 20th through Monday, September 6th (Labor Day). Gates open every day at 11 am and close at 11 pm. If there are any changes or if you want the full schedule of vendors, events, concerts, and all things about the fair click HERE.
LOOK: 30 fascinating facts about sleep in the animal kingdom