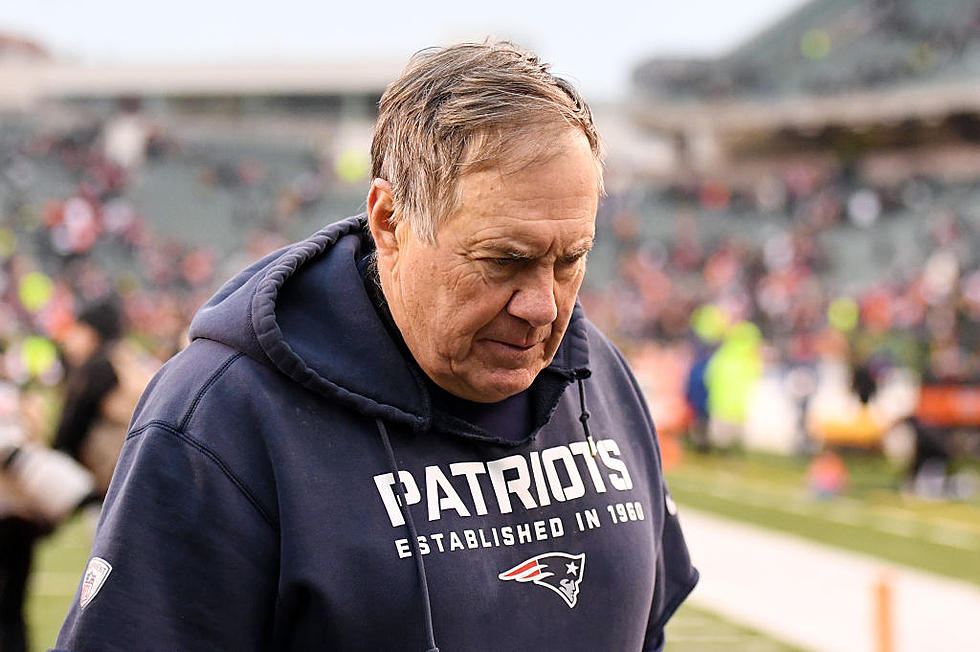 How Much Trouble is New England In?
Getty Images
Patriots are in serious trouble, and making the playoffs is no lock. After being totally dominated by San Francisco the Patriots are 2-4 for the first time since 2002. Cam Newton looks lost and there is nobody to bail him out. Lack of play makers on offense and a defense that is underachieving makes the road a difficult one even for head coaches Bill Belichick.
As for the Jets and Giants, when will Adam Gase be fired and what is the actualy chance that the G-Men can win the NFC East? Listen to our interview with Ralph Vacchiano from SNY below.