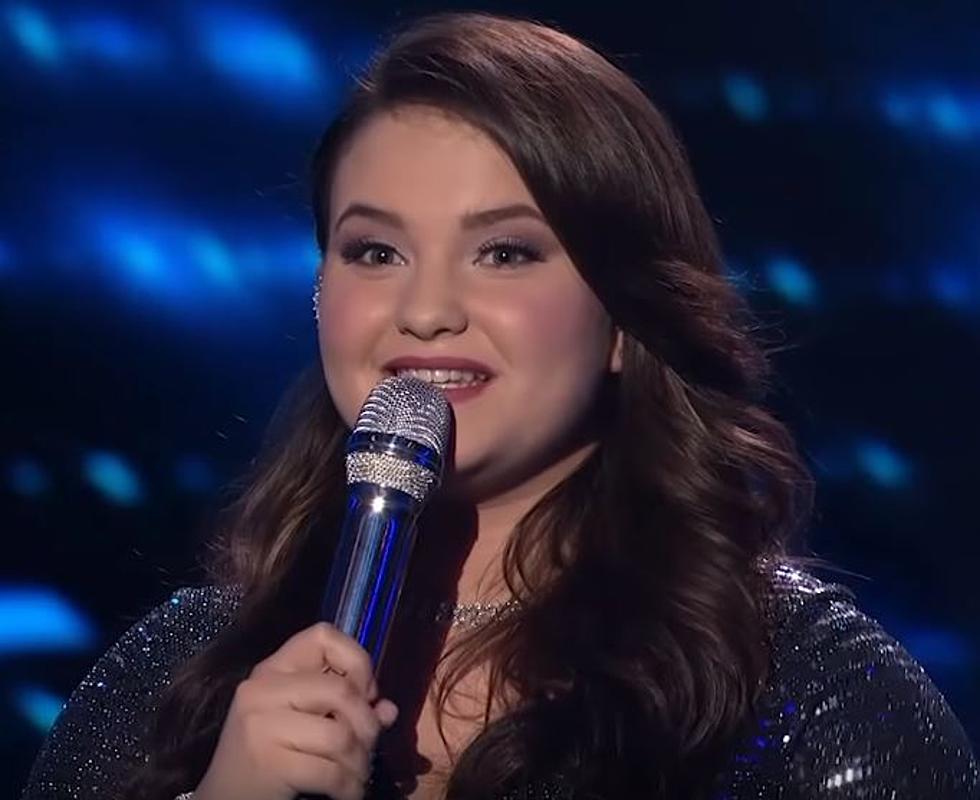 Idol's Madison Home For Free Concert Tomorrow
Credit - YouTube American Idol 2019. Video "Your Song" performance.
Our hometown American Idol returns to the Capital Region tomorrow in anticipation for the show's finale on Sunday. You can catch a glimpse and hear her sing. Here are the details. Ahead of the show's finale on Sunday, Cohoes native, Madison Vandenburg, will be coming to Shaker High School tomorrow and play a special show at the Crossings in Colonie.
According to CBS 6 Albany, the American Idol crew will make a stop at Shaker High School for a pep rally with the students and fans around 1pm. After the pep rally, there will be a parade in Madison's honor and a special concert for everyone at the Crossings in Colonie around 4:15. The parade will go from Metro Park Road and into the Crossings.
There will be shuttles running through CDTA. They will be available from 2:30 until 4 from the Shaker High School parking lot to the Crossings of Colonie for the celebration. When the event is over, the buses will be available to shuttle the public back to the Shaker lot.
No one will be allowed to park at the Crossings except for media or volunteers. The entrance will also be closed from Albany-Shaker Road starting at noon. Also the intersection of Aviation Road and Metro Park Road will be closed from 4-4:30 for the parade.
For more parking and closure information, click here.