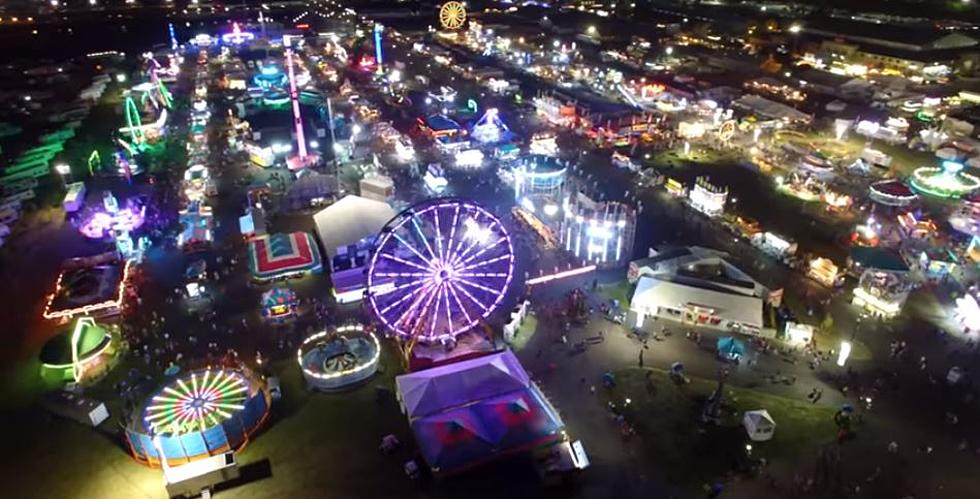 New York State Fair New Show Announcement! This One Rocks!
YouTube.com-PhotosByMeem
Do you love the the music that came out in the 1980's as much as I do? Van Halen! Journey! Bon Jovi and a ton of other bands had some of their greatest success in that decade. At the same time some bands got knocked around for being a "hair band". You had to have some credibility if you were going to survive to 80's as a Rock band.
One of the most credible, and perhaps most underrated, Rock bands from the 80's is still making music in the studio and on stages around the world. Today we got the word they are returning to New York for the Great State Fair!
The New York State Fair will take place from Wednesday August 24th through Monday September 5, 2022 in Syracuse. The entertainment calendar got off to a strong start with the addition of Foreigner on August 28th, Rapper Ice-T on August 25th and Country artist Riley Greene on September 1st.
Today the Great State Fair announced the addition of the band Tesla to the schedule. The California band is set to perform on the Chevy Court Stage on Saturday August 27, 2022. Don't forget that your ticket to the fair will give you admission to the concert!
As of now, this is the only New York show on the current Tesla Tour. This is not their first time at the New York State Fair however. According to setlist.fm the band played the fair in 2006 on the "Electric Summer Jam Tour" and again in 2007 on the "Real to Reel World Tour".
2022 Capital Region Concert Calendar
Updated regularly so keep checking back!
Top 100 Classic Rock Artists
Click through to find out how they stack up, as we count down the Top 100 classic rock artists.
26 Classic Rock + Metal T-Shirts Everyone Has Owned