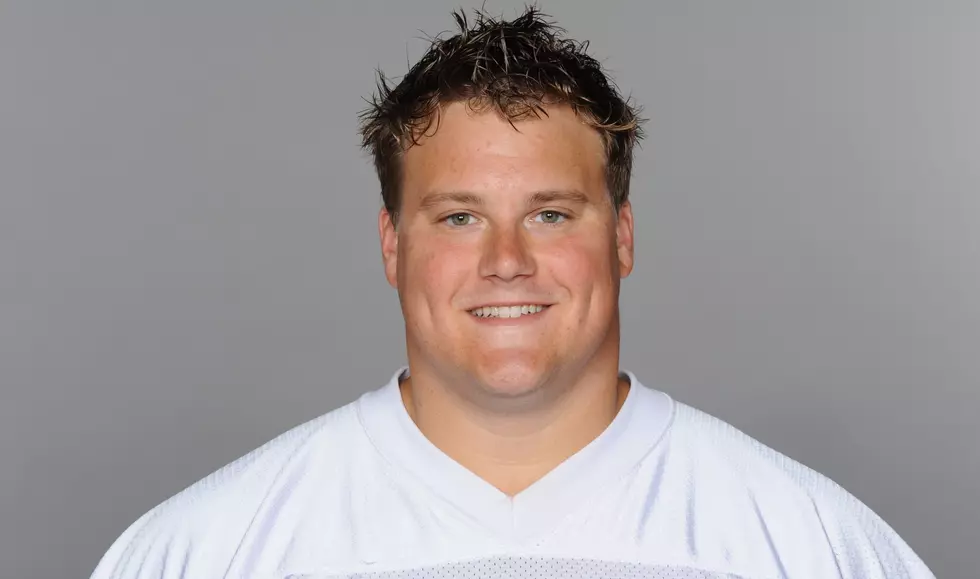 Rex Ryan And Richie Incognito A Perfect Pair?
Getty Images
The bully scandal and Richie Incognito caught NFL headlines around the world in the 2014 off-season and kept the talented offensive lineman out of the league for entire year.

The Bills need offensive tackle help in the worst way, but is there 'no downside', like Sal Maiorana of the Rochester Democrat and Chronicle stated earlier?
Ryan already has the Bills underneath a national microscope just because he's, well, Rex Ryan. We all know what his boisterous and over-the-top personality brings.
In one month the Bills have brought in the most controversial head coach and player. And if they win? It worked.