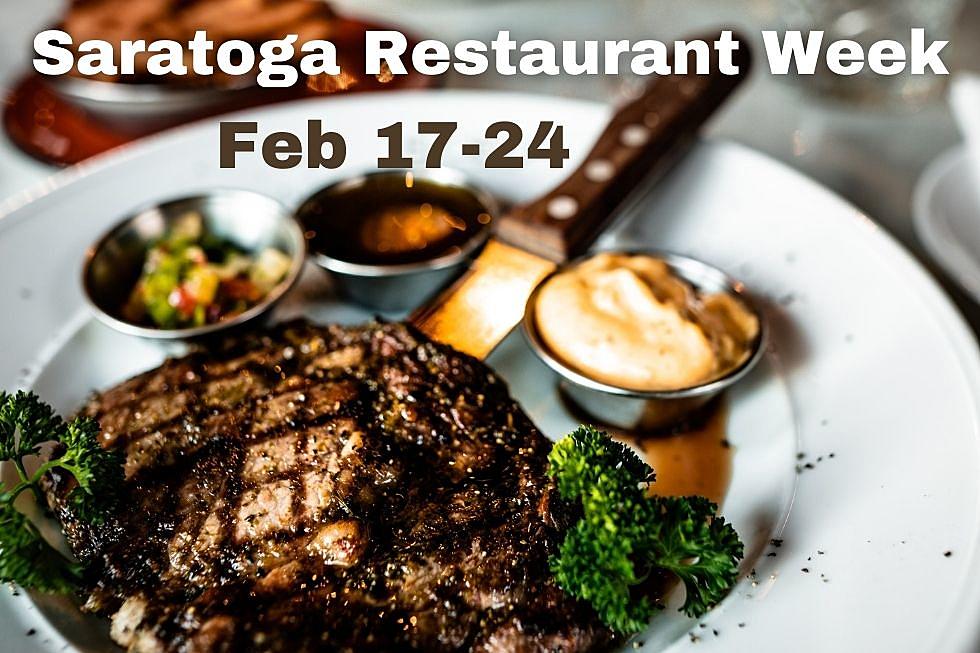 Support Local! It's Saratoga County Restaurant Week 50 Eateries Participating
unsplashed
It is Saratoga County Restaurant Week and the theme is Save Our Locals. It is an effort to support local restaurants after the lingering effects of COVID-19. There are 50 restaurants participating and each has created a unique prix fixe menu that you can either take out or dine in at the restaurant.
If you click on the participating restaurants, it will take you to their own prix fixe menu for the week. Here are 40 and below you can see my top 10 picks.
30 Park Bar Restaurant Events, Morton's, Nove Italian Restaurant, The Merc, Taverna Nova, Prime at Saratoga National, Chez Pierre Restaurant, Kelly's Kitchen Bakery and Cafe, The Mouzon House, Brasserie Benelux, Bookmakers, Forno Bistro, Boca Bistro, Morrissey's Lounge and Bistro at the Adelphi Hotel, Salt & Char, Jacob & Anthony's, The Wine Bar, The Brook Tavern, The Wishing Well, Cardona's Market, Circa '21, The Basin Grill, Sweet Lou's Bistro, Nanola, Esperanto, Hattie's Restaurant, Bowled, Chianti Italian Ristorante, Spring Street Deli and Pizzeria, The Diamond Club at Embassy Suites, Thirsty Owl, The Local Pub & Teahouse, Ribbon Cafe, Bar-b-Q-S-A, West Ave Chicken, West Ave Pizza, Lake Ridge, Dunning Street Station Bar & Grill, Bentley's Tavern, The Inn at Saratoga.
My Top 10 Picks for Saratoga County Restaurant Week
Check out Saratoga County Restaurant Week which runs from February 17th through the 24th. There are 50 restaurants participating and they each have a special prix fixe menu. Here are my top 10 picks.
The Capital Regions 10 Best Breakfast Restaurants [RANKED]
From an omelet with homefries to waffles to a stack of pancakes, these are the 10 best local restaurants to grab the most important meal of the day - breakfast!