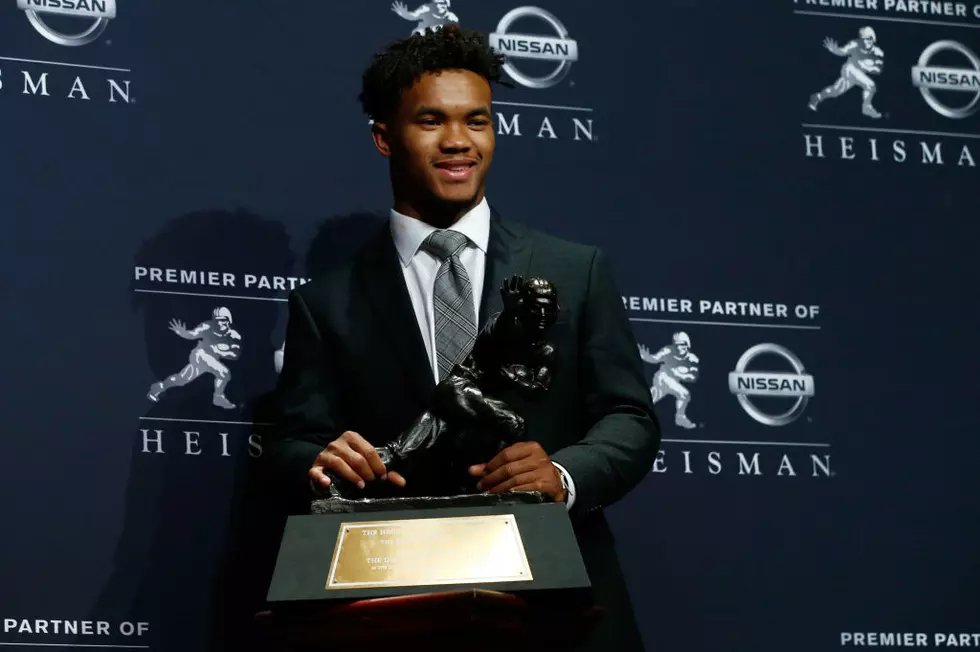 The Quarterback Big Board: Haskins, Murray & the Rest
Getty Images
Kyler Murray brings some much-needed intrigue to this year's quarterback class, but the opinions on the undersized Heisman trophy winner vary greatly. Murray is easily one of the best athletes in the draft, but his height and hand size will be the most scrutinized measurables at the NFL Combine.
Dwayne Haskins has long been thought of as the top signal-caller in the 2019 draft class, and he may still be, but there are sure to be GMs and head coaches with enough hubris to think they can turn Murray into the next Baker Mayfield or even Russell Wilson.
After those two much-talked about QBs, who's next? NFL draft and quarterback expert Benjamin Allbright breaks it all down for us on Big Board Sports including who the Giants should be targeting and if Murray is being over-hyped.