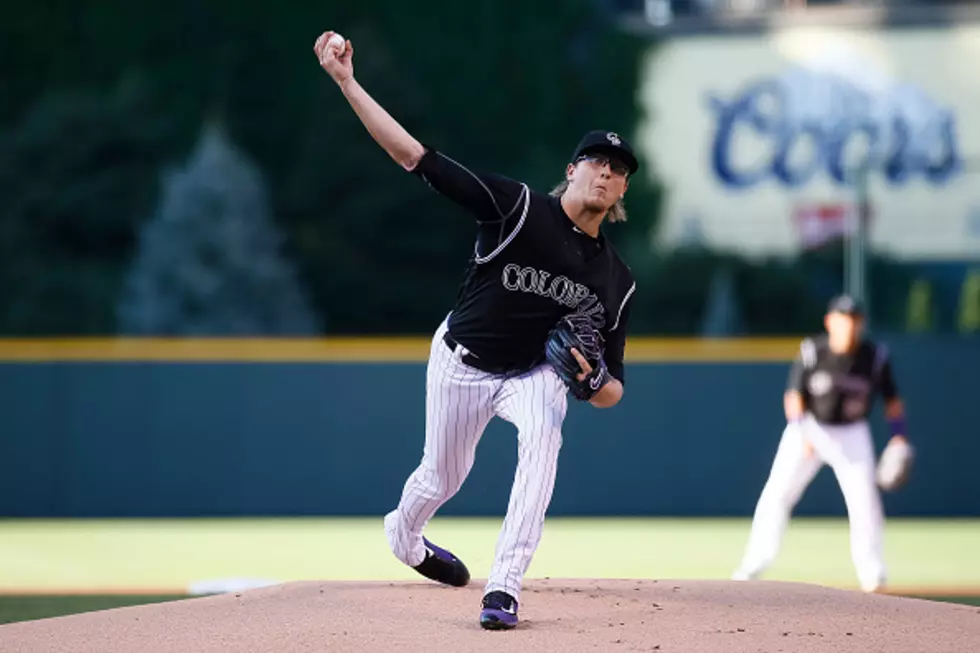 What Role Will Jeff Hoffman Have for Rockies This Season?
Getty Images
When this MLB season eventually gets underway, Jeff Hoffman could have a pretty key role for the Rockies especially if they want to get back to the postseason. They are in desperate need of some pitching and whether or not he makes the rotation, it seems he will probably have a role on the staff. Thomas Harding covers the Rockies for MLB.com and tells us how Hoffman is improving and why expectations are sky high!
Also what about Nolan Arenado? Could he eventually become a Yankee? Make sure to listen above and to Big Board Sports every weekday from 10 AM to 1 PM!