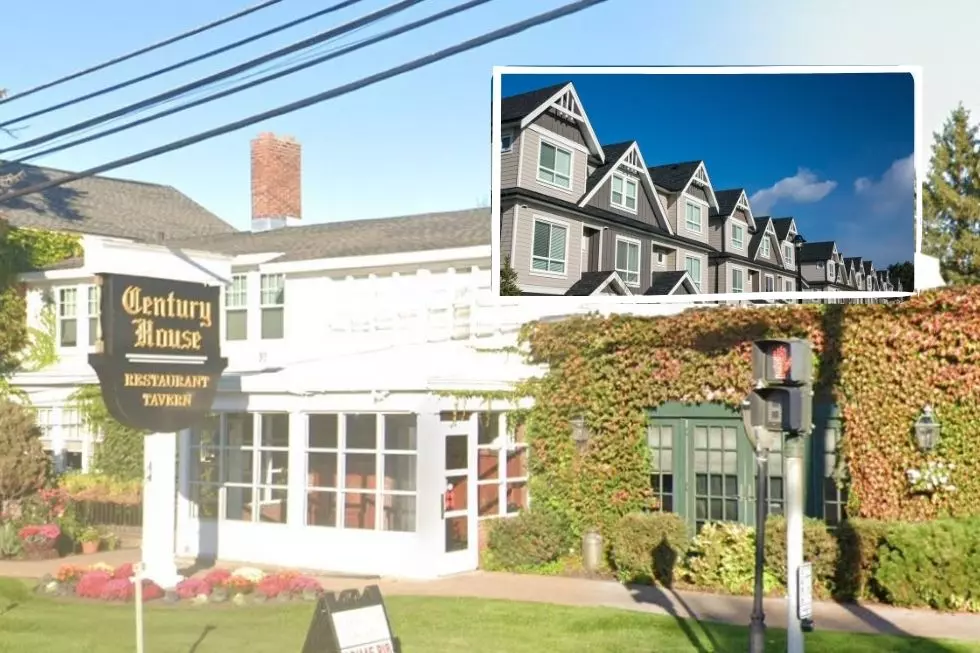 After 73 Years Latham's Century House Property Sold: More Apartments Coming
Google Maps-Canva
Looks like there are new owners of The Century House property in Latham. It sold for a cool six point five million dollars. The sale includes the restaurant, hotel, and banquet hall. The plan is to build apartments.
What Will Happen to The Century House as We Know it?
The new owner says that they will keep The Century House restaurant, hotel, and banquet hall. They are also going to use the surrounding land on the property to develop it and build apartments. They say the design will be in a campus-like, Federal-style apartment complex according to the Albany Business Review.
What's The Plan for The Century House?
The first phase of the plan would construct eighty-two apartments in two buildings with a courtyard and other extras. This all has to be approved by the town of Colonie. It will cost up to ten million dollars.
The Second Phase Depends on Family Retirement
The O'Hearn family who has owned the property since 1949 will still run the restaurant, banquet hall, and hotel. However, if they decide to retire, the second phase will begin. The second phase would consist of demolishing the banquet hall and restaurant and replacing it with forty-eight apartments. They would restore the original home that still sits on the property. The hotel would stay. The cost of the second phase could be nearly seven million dollars.
This is the conceptual site plan for The Century House property. This is the layout of what the site would look like.
Heartwrenching Look at Beloved Capital Region Concert Venue Before Demolition
The Starlite Music Theater opened in 1957 and was a popular venue located in Latham. There were many acts that passed through the Starlite until 1997. It was a 3,000 seat theater in the round. In the 1980s I saw Belinda Carlisle of the Go Gos at the Starlite Music Theater. Kenny Rogers, The Monkees, Weird Al Yankovic, Jonny Cash, Run DMC, Diana Ross, and more graced the stage. The Starlite closed its doors in 1998 and laid dormant for years. Then in December of 2012, the Starlite was demolished. Here are pictures of the venue in the summer of 2012 before it was leveled.