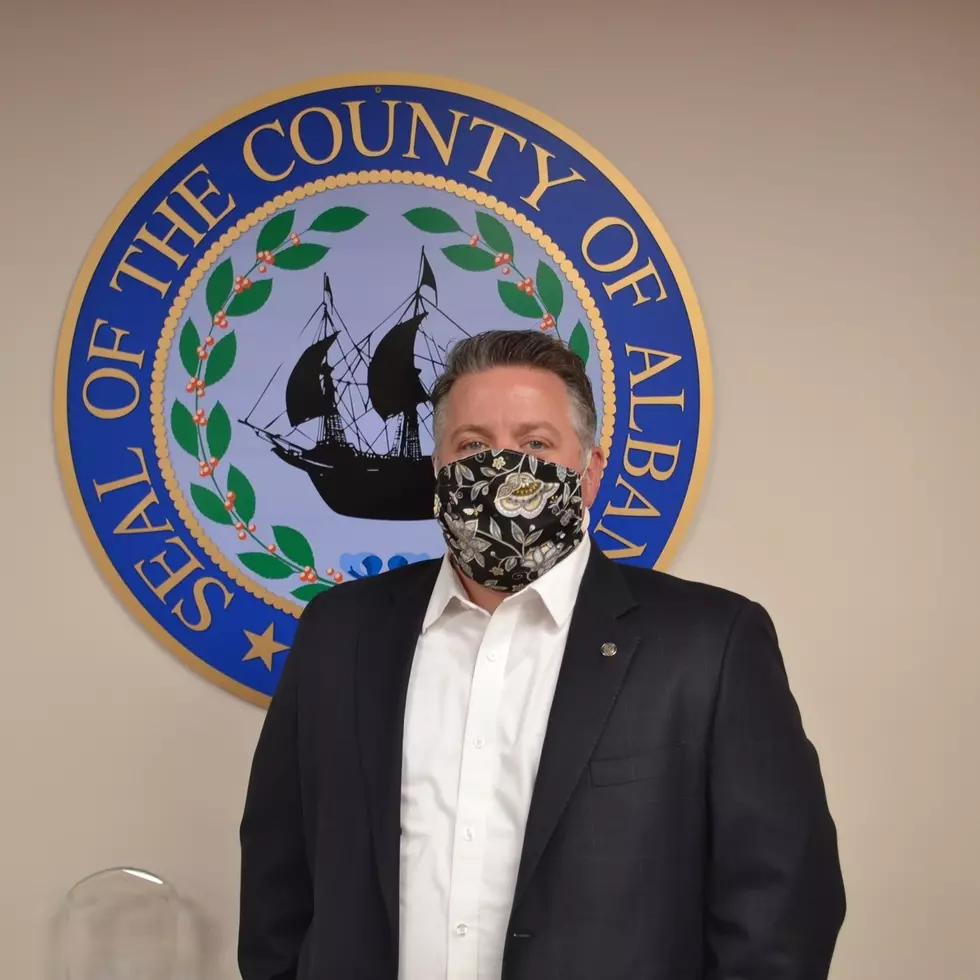 Albany County Cleared To Begin High-Risk School Sports
Dan McCoy Facebook
Just four days after Governor Andrew Cuomo's potential date to begin high-risk high school sports, County Executive and County Health Commissioner Elizabeth Whalen have given the green light here in Albany County. With the seven- day rolling average of positive COVID-19 cases dropping under 4%, Albany County has now met all the requirements to let the students play.
Parents and coaches were less than happy when Albany County Executive Dan McCoy said that "high-risk" high school sports would not begin on February 4th. After Governor Cuomo had said sports could resume if cleared by local health authorities gave their approval McCoy said we'd have to wait. Which lead to protests and complaints. McCoy defended his decision in his Monday press conference as reported by The Times Union "It's based on science, not on emotion," he said. "It's not based on votes ... and at the end of the day it's based on the science and her being a doctor and doing the right thing, McCoy said. "I know it's been a hard issue."
The current rolling 7-day average is 3.9%. With vaccines being administered and most major holidays behind us hopefully the average will continue to drop. If that is the case and it stays below 4% high-risk high school sports could be here to stay.
Enter your number to get our free mobile app
KEEP READING: What were the most popular baby names from the past 100 years?