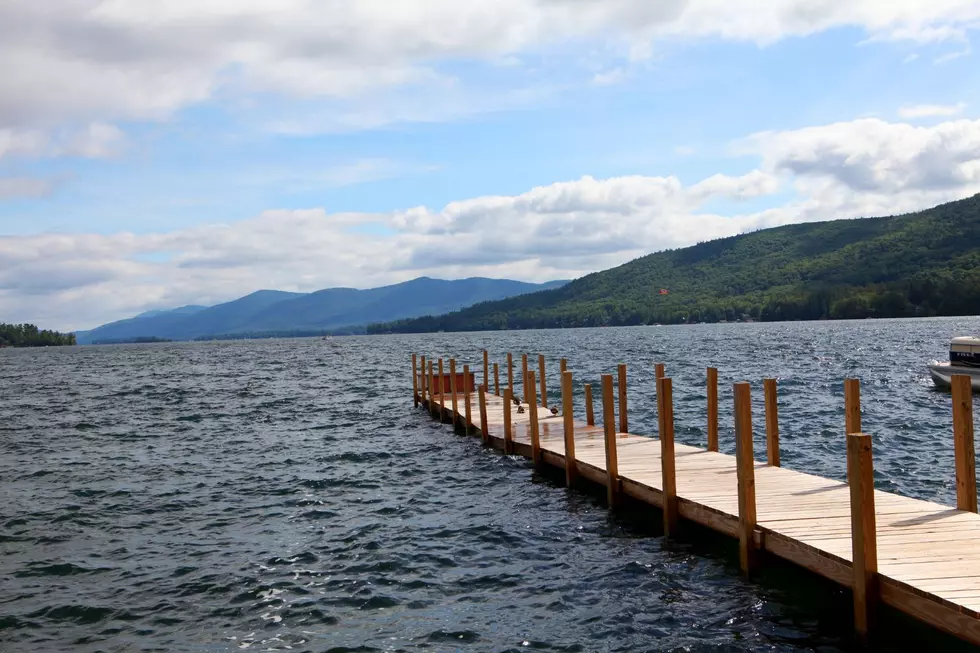 Beloved Lake George Restaurant Closes Its Doors For Good
Camva
For the second time this week, we have lost one of our more heralded Capital Region eateries.

Earlier this week we passed along the sad news that Longfellow's Hotel and Restaurant in Saratoga Springs will be closing in January. And today it is more tough news to relay about a beloved eatery in Lake George. And like Longfellow's, these changes are occurring due to an ownership change.
Dunham Bay - Lake George
Like Longfellow's, this latest closure may also come as a surprise to many as this eatery was locally beloved and recently honored with a Tripadvisor Traveler's Choice award according to Notes On Napkins.
There is one major difference with the Lake George closing - while this restaurant has shut down, the resort and wedding venue that it is attached to is staying open.
The View Restaurant In Lake George Closes Permanently
Notes On Napkins is reporting the View Restaurant at Dunham's Bay Resort closed its doors for the final time this past Sunday (October 30th, 2022). A staffer told the local restaurant blog that new owners are taking over the facility with plans to subcontract the attached restaurant. It seems the resort itself will be unaffected by the ownership shift and remains open.
$7.5M Sprawling Lake George Roaring Brook Ranch Resort For Sale
The sprawling 35-acre resort in Lake George has just gone through major renovations. It's just 2 miles from Lake George Beach State Park and 8 miles from Prospect Mountain. According to the listing, "the Ranch has been carefully renovated to create a unique retreat; designing its new rooms and common areas to be both beautiful and comfortable while paying tribute to the area's history. The 100 guest rooms have been completely reimagined, while two buildings with 35 additional guest rooms are not yet in service." They have many wedding venue options or stay for a corporate retreat. There is also a horse stable and riding area on the property.
See Vintage Storytown USA Postcards Dating Back to 1961!
We're lucky enough to share with you rare, vintage Storytown USA postcards that date all the way back to 1961 - just a few years after the legendary amusement park opened.