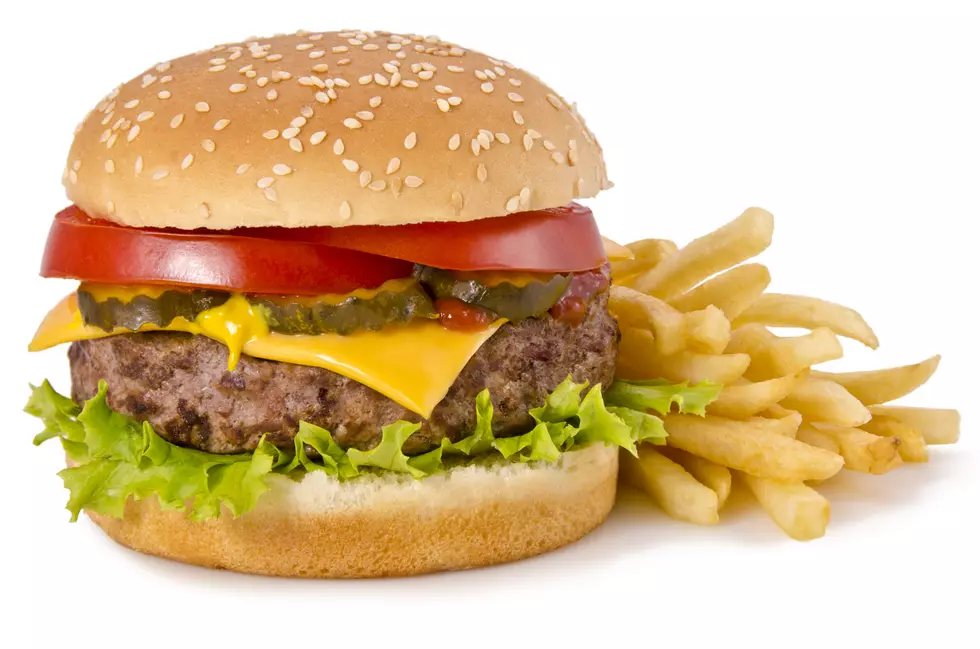 Getty Images/iStockphoto
If they had a rehab for fry addicts, I would have gone several times.
McDonald's fries are near the top of the list, but for me, hands down it's FIVE GUYS. Their burgers are good, but the fries are AMAZING. They cook 'em in peanut oil and I can easily down 2 large orders.
Where are your favorite and why?
E-mail me at wolf@1045theteam.com or comment on Facebook at 1045 the team.