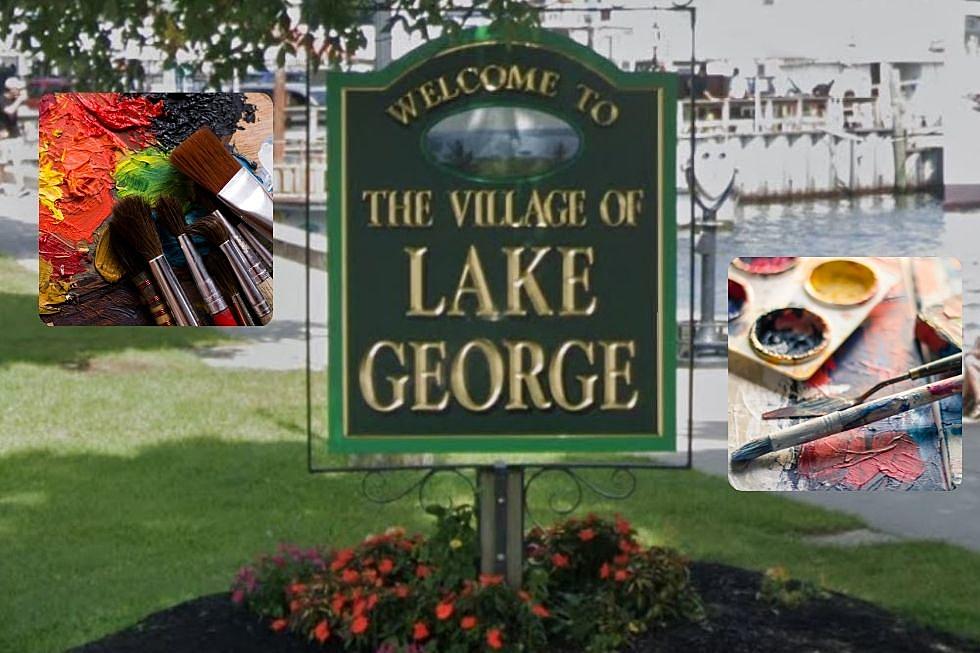 Calling All Artists! 'Power Up' Lake George Project Seeks Talent Will Pay
Google Maps
If you are an artist and have your skills displayed in Lake George, this may be the job for you. The summer season is on the way and The Lake George Arts Project is searching for artists to paint the village.
What Are They Looking to Paint?
It's called the "Power Up Lake George Project" and they are working closely with the Village of Lake George to find artists to paint traffic signal cabinets at four locations along Canada Street according to News 10.
A similar Project Was Done in Glens Falls
Artists were sought out to paint electrical boxes through the city of Glens Falls last year. They came out beautifully. There was one with dogs, another with butterflies, and more that caught your eye as you walk the streets of Glens Falls. They were on Glen, Bay, and Warren Streets. The Lake George project, however, will be seen by more visitors. Tanya Tobias who is the Executive Director of the Lake George Arts Project said,
In Glens Falls, you might not have hundreds of thousands of people walking by them every single day. In Lake George, you will.
How Do You Sign Up and What Do You Get Paid?
Four artists will be chosen and each will be paid one thousand dollars for their artwork. They will get five hundred when selected and then the other five hundred dollars when the project is completed. They hope to have the projects done by the 4th of July weekend. Artists will be selected by May 12th, there will be a prep period from June 13 through 16th, and painting and completion will be from June 23rd through 29th. For more information and to apply, click HERE.
The Power Boxes Could be a bit of a Challenge
Painting on a signal cabinet is different. The dimensions are unique and the artist must stay clear of vents and keyholes. But when it's done, the artists get to sign their work and it's their own permanent exhibit. Hundreds of people who pass through Lake George Village will see their masterpieces.
For Sale: Lake George Beach Club -Here's What $6.5M Gets You!
See photos of Lake George Beach Club a popular spot in a pristine location that just went on the market for $6.5M Dollars
Storytown USA's First Season Through Rare Photos Taken in 1954