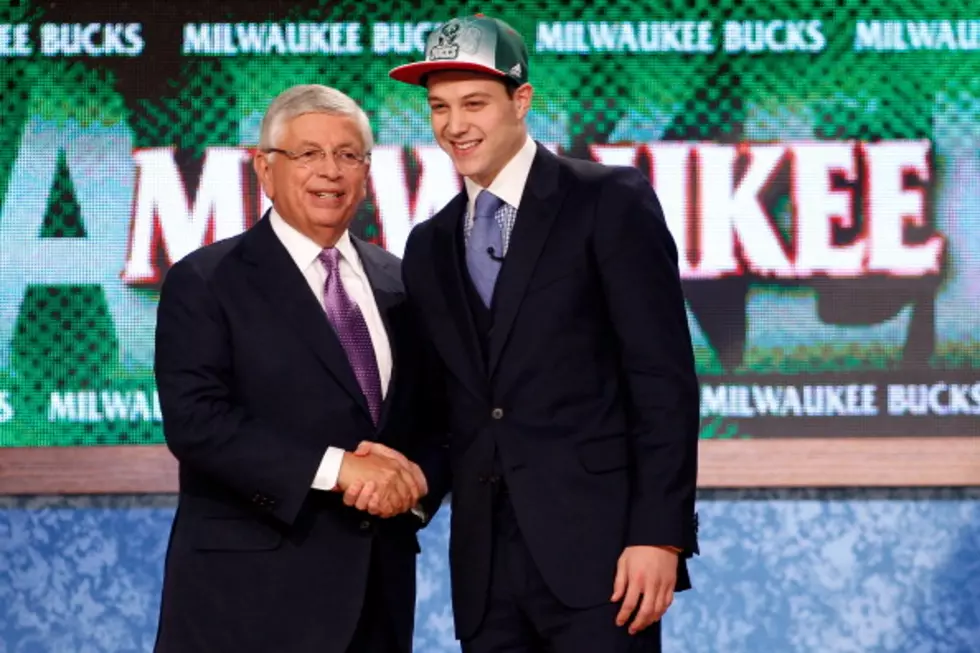 Capital Region Greatest Sports Moment Bracket: 1st Round Matchup 8
Mike Stobe, Getty Images
This week on 104.5 the Team we are continuing up the #CapitalRegionGreatestSportsMomentBracket as we are trying to crown the best sports moment in the history of the Capital Region as decided by you! Today's matchup is the fourth time we have a returning competitor as they won a previous play-in game. Who will advance to the next round to face the biggest force to be reckoned with so far, the Union Men's Hockey Title?
(2) Jimmer Fredette Drafted in Lottery 10th Overall by Milwaukee (traded immediately to SAC)
Anyone who has been around the Capital Region in the last 15 years plus years has heard the name Jimmer Fredette. But of course not just the Capital Region! His Senior year at BYU the awards flowed in and still don't believe me? How about President Barack Obama who at the time called him "Unbelievable. Best scorer obviously in the country. Great talent." In June 2011 he was drafted in the Lottery!
(7) UAlbany Men's Lacrosse Beats Denver to Advance to Final Four
In 2018, the Great Danes made the Final Four in Lacrosse becoming the second UAlbany program to make a Final Four and the first in Men's Lacrosse history. The game against Denver was intense as every time the Danes pulled ahead, Denver stormed back. Although they lost to Yale in their next game, the moment at Hofstra University was one to remember!
Who should win? Vote now here!