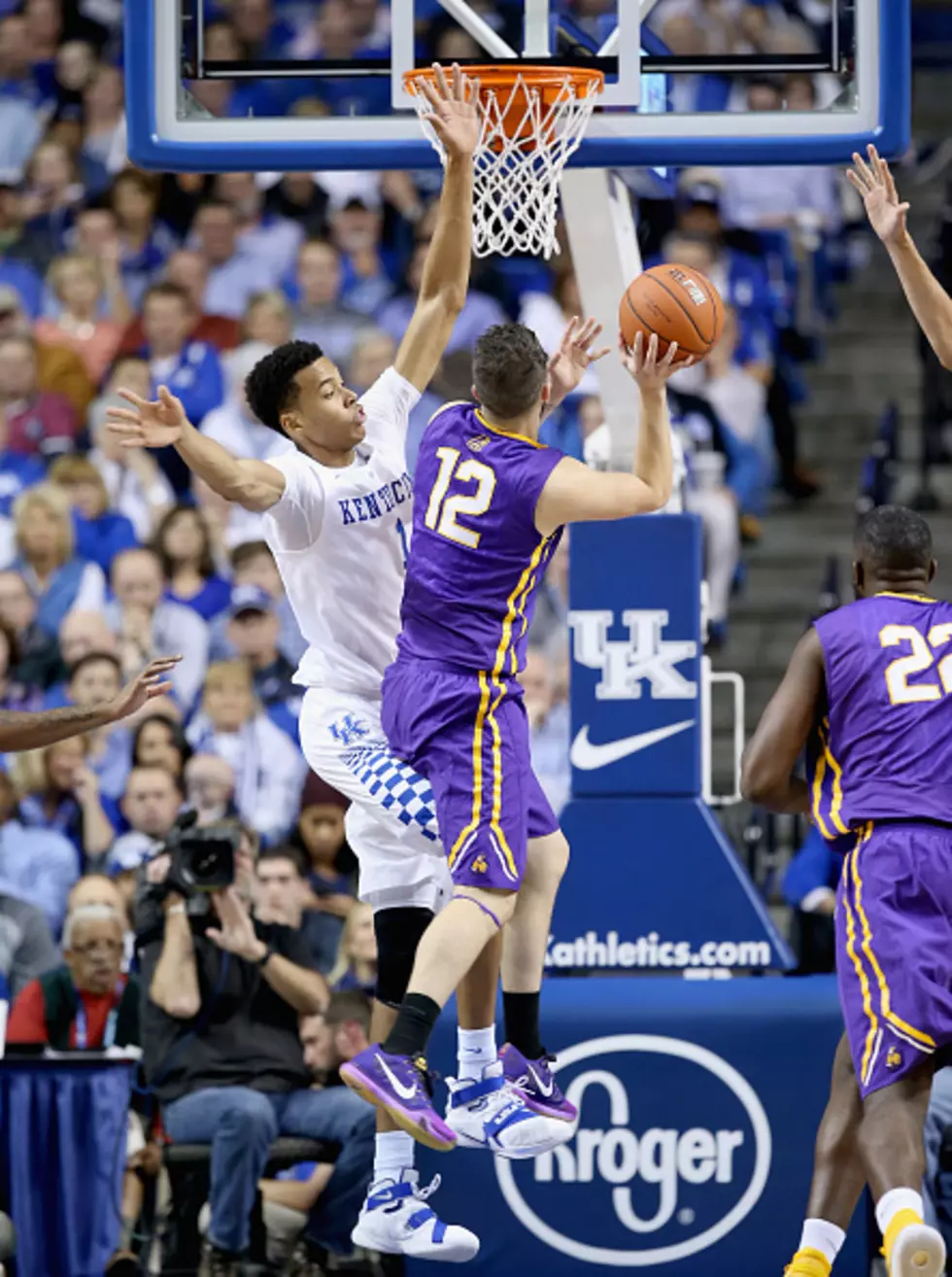 Capital Region Greatest Sports Moment Bracket: Quarterfinal Matchup 1
Getty Images
This week on 104.5 the Team we are starting up the #CapitalRegionGreatestSportsMomentBracket as we are trying to crown the best sports moment in the history of the Capital Region as decided by you! And today starts the Quarterfinal Stage in our bracket! We may not have UAlbany vs. Siena as much as we would like but today we have our dose of that for sure! This should get interesting!
(1) Peter Hooley's Game Winner in America East Championship to best Stony Brook
In 2015, the Great Danes had potentially one possession left in their season down two points when Ray Sanders missed a jumper. The ball found it's way to Hooley at the top of the key and well you know how it went from there:
(5) The 14th seeded Siena Saints Beat no. 3 Stanford in 1989 NCAA Tournament
The underdog Saints played the Cardinal in Greensboro, North Carolina in the first round of the NCAA Tournament and Siena pulled off the upset. Marc Brown scored 32 points including the game winning free throws. The Saints also defeated Birdstone winning the 2004 Travers in the play-in matchup earlier in this bracket and JGIII in the last round. Relive the amazing game below!
Who should win? Vote now here!