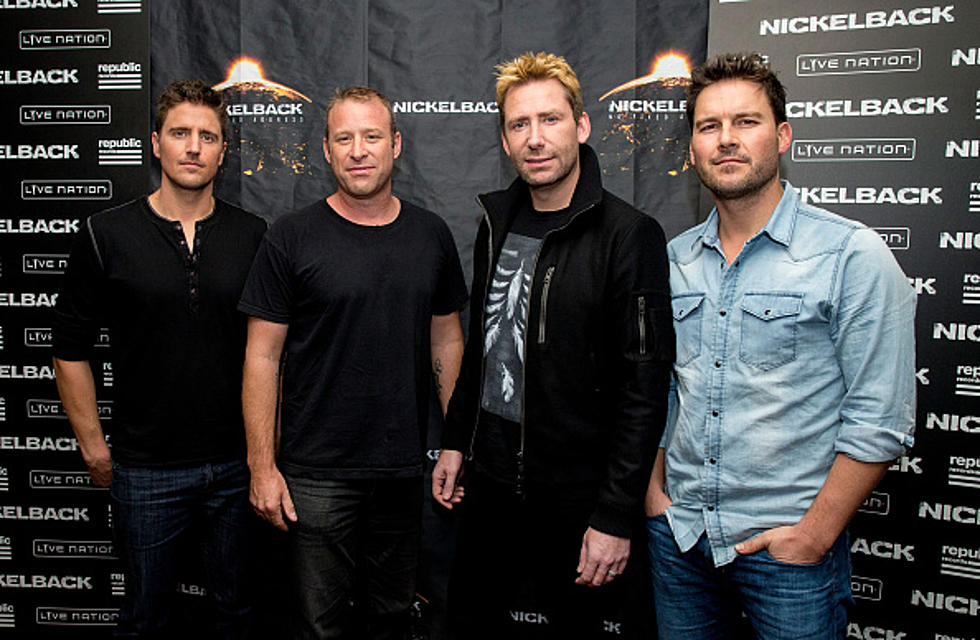 New Buffalo Bills Player Admits That He Loves Nickelback
Getty Images
The Buffalo Bills roster will look a bit different in 2023.
Buffalo lost Tremaine Edmunds, Devin Singletary, Case Keenum and Jaquan Johnson in free agency, but they did sign a plethora of new players.
Wide receivers Deonte Harty and Trent Sherfield, offensive lineman Connor McGovern and David Edwards, safety Taylor Rapp and quarterback Kyle Edwards were all signed by Buffalo in March.
Another addition was former New England Patriots running back Damien Harris.
Harris has spent the first four years of his career in New England. Now, he replaces Devin Singletary to pair with James Cook in the Bills backfield. Harris brings a balance of power and speed. Harris has been a thorn in the Bills side since 2019, and now, he will play with the Bills.
Fellow Bills running back Nyheim Hines tweeted something that caught the eyes of fans in Buffalo on Wednesday.
Hines wants to hold a rock band night at a venue in Western New York, when he's back for OTA's in May. He wants Bills fans to play guitar, drums and sing with him -- who knows, maybe there will be other Bills players there.
Harris responded to Hines, saying that maybe now is a good time to admit he's a big fan of Nickelback.
It will be a cool night when this goes down. I'm assuming a few Bills players will be there in support and would love to participate.
Hines is a huge rock music fan and I'm wondering where exactly they decide to hold this, when it does happen? City of Buffalo? Northtowns? Southtowns?
16 Buffalo Bills With Some Of The Best And Worst Nicknames
Complete List Of Buffalo Bills Available On Cameo
22 Famous Buffalo Sports Phrases Every Die-Hard Bills and Sabres Fan Knows
Being a sports fan in Buffalo is sometimes like knowing a different language. Here are 22 of our favorite Buffalo sports phrases you already know if you're a huge fan! And if you're new here, here's how to catch up.