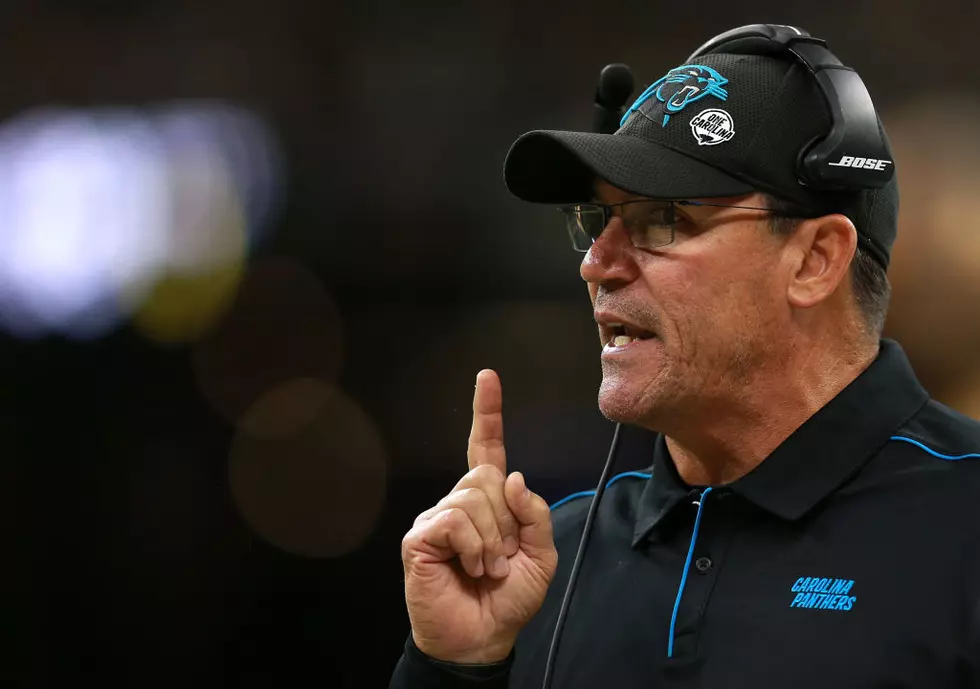 ESPN's Field Yates On NFL Coaching Hot Seats [AUDIO]
Getty Images
The NFL coaching carousel is spinning again. Earlier this season the Washington Redskins fired Head Coach Jon Gruden and now the Carolina Panthers have let their Head Coach Ron Rivera go. With two Head Coaches already out who does ESPN NFL and Fantasy football insider Field Yates think could also be in trouble?
We also ask Field if Ron Rivera could be a possibly option for the New York Giants if they did decide to fire HC Pat Shurmur? Obviously Shurmur still has his job right now but what will Eli Manning starting in place of Rookie Quarterback Daniel Jones mean to his job security?
MOHAWK ARMY NAVY the Capital Regions MVP for work boots and all your Carhartt Gear.
For over thirty years MOHAWK ARMY NAVY has been offering the best prices and selection. Now with four locations Niskayuna, Latham, North Greenbush and Saratoga.
Enter your number to get our free mobile app