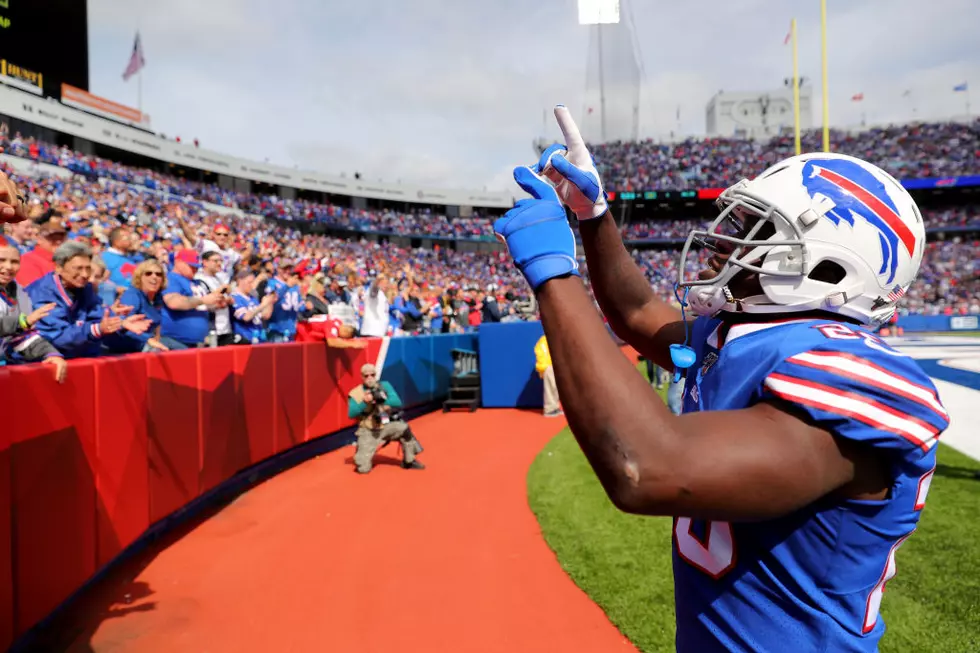 Frank Gore Signs With NY Jets
Getty Images
Gore spent last season as a member of the AFC East team, but it was the Buffalo Bills. In season fourteen for Gore, the third all time leading rusher finished 2019 with 599 yards and two touchdowns.Plus earlier this week, Levack and Goz discussed the top five remarkable stats in Gore's career. What stat should have made the list? What should have been higher or lower? Listen to the clip below to find out Levack and Goz's take?
What type of impact do you believe Frank Gore can have in 2020 for the New York Jets? Let us know your thoughts below.
Don't forget your home for the New York Jets in the Capital Region this upcoming football season is 104.5 The Team ESPN Radio.