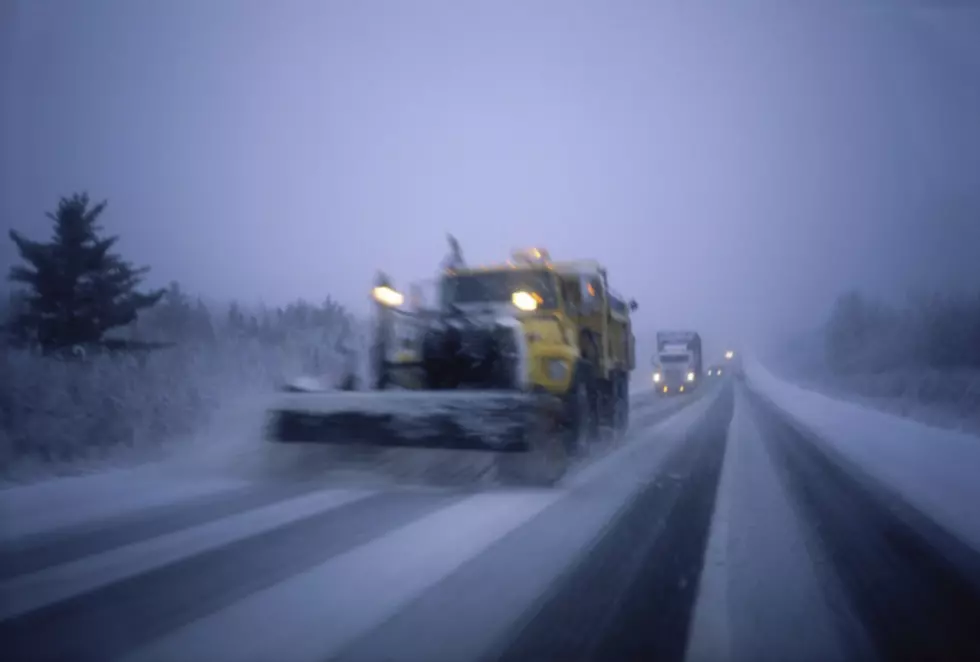 Friday Snow Update: Albany Forecast Now Calls For Several Inches
Purestock
What was supposed to be our first few flakes of the season is now looking like our first measurable snow.
Nothing like a little snow to get you in the Halloween spirit! As we reported yesterday, we had what was originally supposed to be just a little snow mixing with rain in our forecast heading into the weekend. Well, today it is a snowier story!
The latest forecast from the Weather Channel says we have an 80 percent chance of snow Friday afternoon and we can expect 1 to 3 inches of accumulation. It will certainly be cold enough for our first flakes of the season as we head into the end of the week, with highs in the mid 30's. So, I guess we can expect a messy commute Friday afternoon. Hopefully, with our first measurable snow, we will not see a whole bunch of fender benders during your evening drive home. The good news is this spat of winter weather should not affect Halloween as we will see sun Saturday with a high of 41. A decent day for whatever you have planned for Halloween!
As far as measurable snow goes, this will actually be an early arrival based on the average first snow in Albany. The average date of our first measurable snow is November 16th. So Old Man Winter certainly seems to be getting a jump on the season this year. Could this be a sign of things to come?
Enter your number to get our free mobile app
CHECK THEM OUT: States With the Best and Worst Commutes