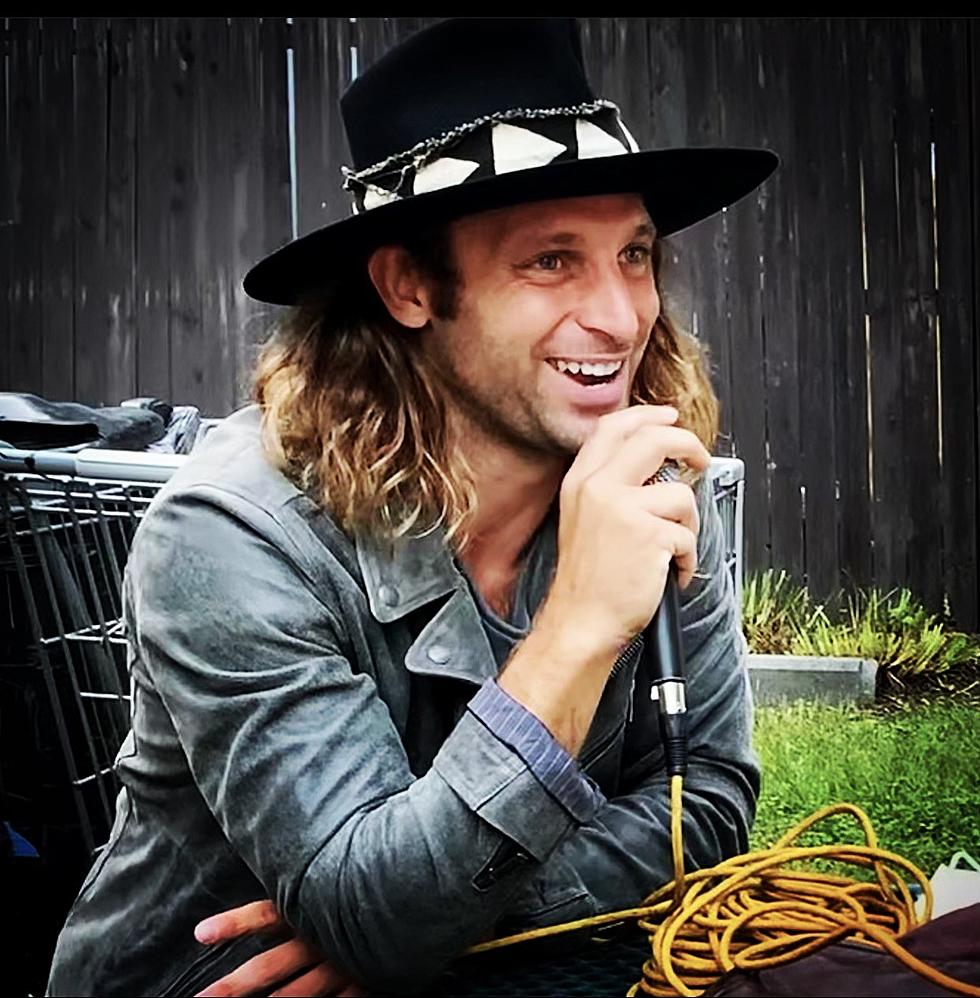 From Niskayuna to the Stage at SPAC, Local Musician Living A Dream
Photo by Lainie Rae
On Tuesday the Black Crowes celebrated their debut album "Shake Your Money Maker" at Saratoga Performing Arts Center by performing the 1990 release in it's entirety. That alone would have made for a special night but there was also a homecoming that kicked off an evening filled with music at SPAC.
Taking the stage at 7:35 was the California band Dirty Honey, fronted by Capital Region native Marc LaBelle. LaBelle is from Niskayuna and was kind enough to sit down with me, as you can hear in the interview below, to talk about his homecoming and literally living the dream of playing the same venue he would go to as a fan to see Aerosmith, Tom Petty and yes, even the Black Crowes.
It was refreshing to see the support of Marc's family at the show as a few hundred of his closest came out to share the moment with LaBelle. His dad was the unofficial mayor of SPAC Tuesday night, greeting people and proudly sharing the news that "That's my son up there".
For their set, Dirty Honey fit a dozen songs into their 60 minute set, which included an Aerosmith cover, bass solo and drum solo. Here is the set list from SPAC:
Gypsy
Break You
No Warning

Last Child  (Aerosmith cover)

Tied Up
Heartbreaker
Down the Road
The Wire
California Dreamin'
Another Last Time
When I'm Gone
Rolling 7's
Prior to the show I took a ride on a golf cart, behind the venue, on a muddy dirt road and was greeted on the other side by Marc LaBelle less than 60 minutes before he was to take the SPAC stage for the first time. This is what he had to say about the feelings and emotions he was feeling in the moment.
SPAC In the 00's
Take a look back at the bands that rocked Saratoga Performing Arts Center in the 2000's.
SPAC in the 90's
Saratoga Performing Arts Center in the 1990's
The Black Crowes Present Shake Your Money Maker
The Black Crowes are celebrating their first album "Shake Your Money Maker" with a tour featuring a performance of the album in it's entirety.