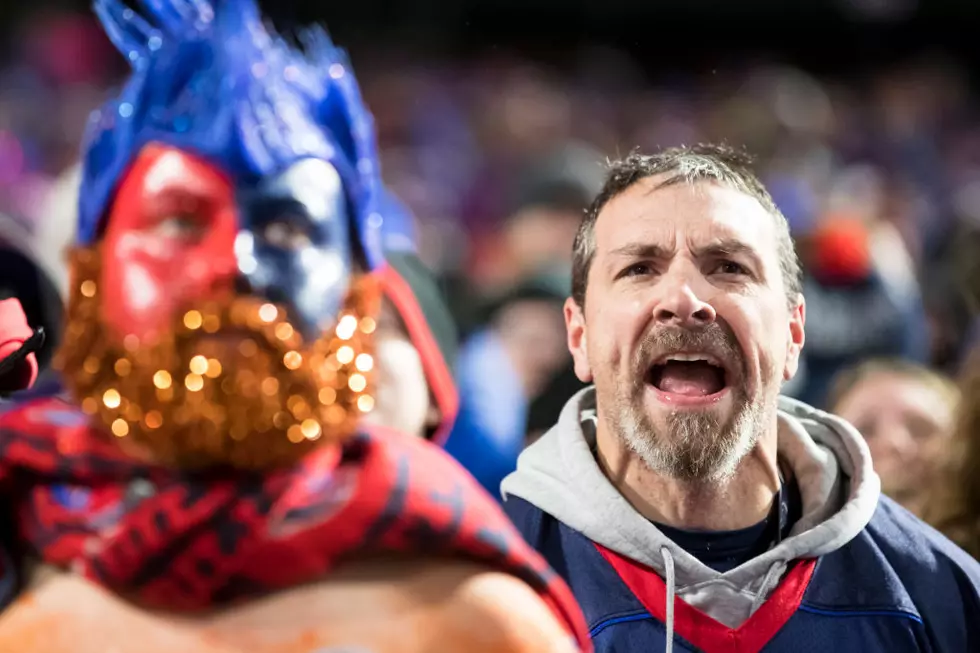 GNA Pranks Patriot Fan About TV Outages During SB (AUDIO)
Getty Images
A woman in Troy sent us an email telling us about her brother, a rather obnoxious (her words) Patriot fan from the Boston area who she wanted to 'mess with a little bit about his favorite team'. Challenge accepted! Enjoy the audio of the prank call we made to this Pats 'super-fan' just days before the big game.
We actually found him to be quite hilarious as we tortured him by explaining that he may be experiencing some technical glitches to his TV on Sunday, February 3rd.  When he realized that it was Super Bowl Sunday and that the glitches could be anywhere from 5-6 hours, he was not too pleased.  Actually, he was pissed.  It didn't help that while posing as his cable service, we offered up solutions and things to do with his family instead of watching the game.
When it was all said and done, Joseph was a pretty cool dude and a solid sport. I don't think we'll be making any return phone calls to him if his Pats lose. We'll leave that up to his sis!