Is this popular restaurant chain leaving Upstate NY?
Credit - ViktorCap/Think Stock
Herkimer residents were sent scrambling after a beloved chain restaurant unexpectedly shut its doors this week -- and the same thing just happened in Oneonta.
What is going on with Pizza Hut?
Losing a Pizza Hut is sad, but losing two in a matter of days? Does this mean all the Pizza Huts in Central NY are in jeopardy?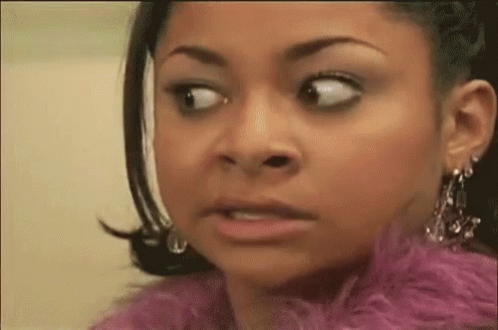 Shortly after news broke that the Herkimer Pizza Hut on West Albany Street was closing its doors on Wednesday, rumors began swirling about its counterpart in Oneonta.
Then those rumors seemingly became fact when an employee at the Route 1 location confirmed that Wednesday would also be their last day.
Unfortunately, no one knows why Pizza Hut is pulling the plug on these two, very popular locations.
While the Herkimer Hut served loyal customers for literal decades, the Oneonta destination was a go-to place for hungry students from the area's local colleges.
In short, residents don't believe these locations were struggling, and that's why this news is sparking concerns that this is just the first wave of closures.
Calls to Pizza Hut's corporate offices were not immediately returned, so people are still in the dark about the chain's future plans.
Is Pizza Hut in trouble?
Pizza Hut was once the go-to place for fast, tasty pizza. Opening its doors in the 1950s, it went on to become one of the largest pizza chains in America.
Pizza Hut's marketing was top notch, with the introduction of collectible memorabilia like glasses, clothing and more. But people didn't just come through their doors to complete their collection of Care Bear glasses - they also would come to taste their newest invention.
Like the stuffed crust pizza, which the Hut invented in 1995.  Former President Donald Trump and his ex wife, Ivana, even starred in a commercial promoting it.
But now the once mighty chain is whittling down locations across the world, sparking international rumors that the beloved chain is going out of business.
Pizza Hut still owns 18,000 worldwide, but food bloggers claim the pandemic took a bite out of its profits. Pair that with what seems to be accelerated store closures, no wonder why Hut lovers are panicking -- especially in Upstate New York.
Thankfully, the chain appears to have no plans on throwing in the towel just yet.
While the chain has shuttered hundreds of stores across the U.S. in recent years, the company claims they simply closed underperforming stores.
Which, of course, begs to differ -- if the popular Herkimer and Oneonta stores weren't up to snuff, what does that mean for New York's remaining 162 locations?
Guess we'll just have to find out together, won't we?
Where you can still find open Pizza Huts in Central NY
Hut lovers can still chow down on stuffed crust, pan pizza and breadsticks at the chain's locations in places like Rome, New Hartford and East Syracuse.
Still, the bummer is many residents lost the Pizza Hut closest to them, meaning they have to travel even farther to get their fix.
Hopefully, this is the end of the Pizza Hut closures. Now, if you will excuse me, I have a stuffed crust pizza I have to order.
New York State's Ultimate Pizza Trail With 62 Stops
We decided to have
ChatGPT
, the magic A.I. of the internet, pick one pizza place in every single county in New York State. We asked ChatGPT to create the ultimate road trip choosing places that were historic, well reviewed, and very popular. Let us know on our station app how ChatGPT did. Here's that list of 62: