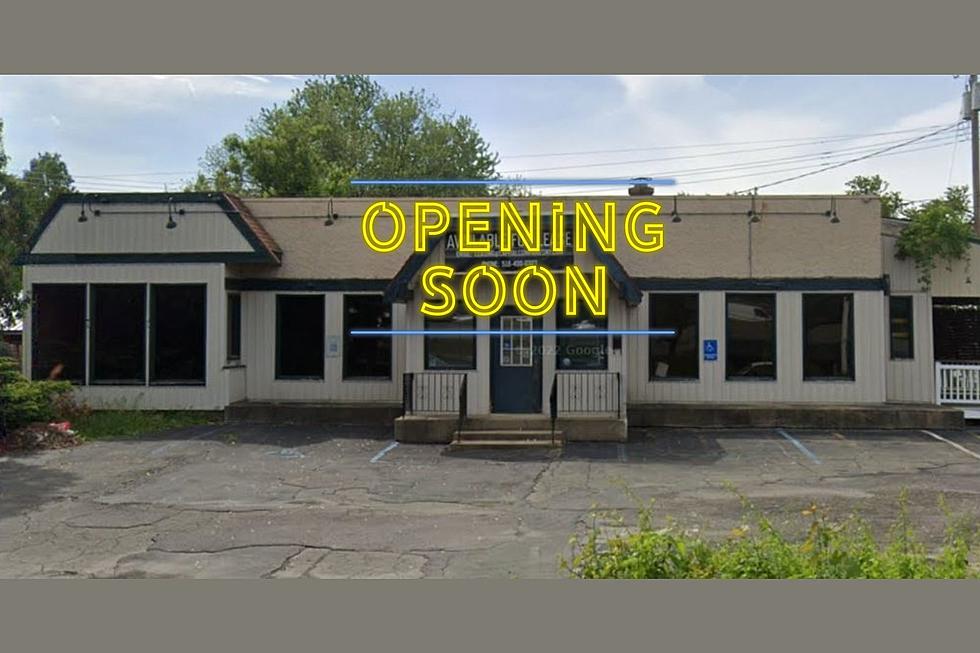 Watervliet Restaurant Closed for 8 Years Has New Eatery Moving in
Google maps
Eight years ago, a popular restaurant in Watervliet closed its doors. Papa's Corner Restaurant on Broadway has stayed vacant until now. A restaurant in Cohoes will be moving in soon.
What is Going Into the Old Papa's Corner Restaurant in Watervliet?
Another restaurant will replace Papa's Corner on Broadway and 13th Street in Watervliet. It is an already-established restaurant in Cohoes. Teta Marie's Lebanese Restaurant will relocate from Ontario Street to the Watervliet location.
The new location is much more visible and larger than the Cohoes restaurant. The Cohoes restaurant only offers nine hundred square feet, four tables, and just street parking. The new restaurant is right off 787 and it has a parking lot. The restaurant itself is more than twenty-six hundred square feet inside and there is also outside seating that is covered. Teta Marie's in Cohoes will stay open until they are able to move the kitchen equipment.
What Does Teta Marie's Lebanese Restaurant Serve?
Teta Marie's Lebanese Restaurant serves Lebanese dishes like chicken shawarma, falafel, kabobs, and more. You can view the complete menu HERE.
Watervliet is Happy to Have Teta Marie's Moving In
According to News10 ABC, Watervliet Mayor Charles Patricelli said,
For the past couple of years, we have been courting developers to seek to locate to the old Papa's restaurant. We had a few interested but never got to the goal line and of course, COVID wasn't the best time for restaurants.
Teta Marie's Lebanese Restaurant is hoping to open its new location in Watervliet in June.
Top 10 Capital Region Places to Get a Fish Fry [RANKED]
Here is a guide to the best fish fry in the Capital Region according to Yelp! reviews. There are some restaurants that specialize in fish fries and others that are full restaurants. There are 10 on this list but there are probably twenty more we could have listed.