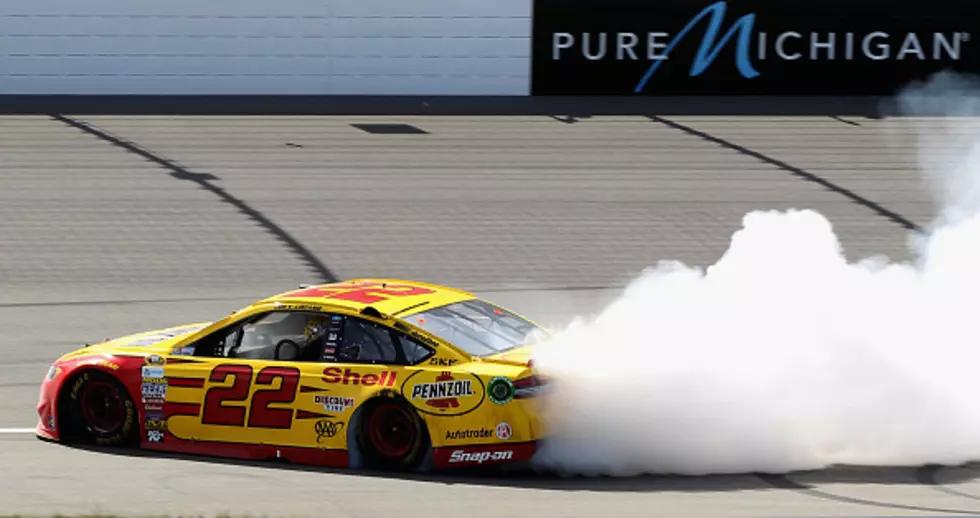 NASCAR – Michigan Preview
Kena Krutsinger
It is a fact that the # 22 of Joey Lagano has run well at Michigan. He dominated the race in June, leading 138 of the 200 laps. He also has finished in the top 10 in his last 7 races at Michigan AND the Penske team has done well with the downforce package the cars will be running this week.
It makes it hard to pick against Lagano, but there are plenty of other stories. We now have 3 races left before the chase and with only 4 spots left to grab through points, there are some hungry drivers looking for a win. Chase Elliot, the # 1 of Jamie McMurray, and the #31 of Ryan Newman currently hold down the 14 - 16 spots with the #6 of Trevor Bayne, Kyle Larson, and the #5 of Kasey Kahne all within 40 points of the final spot.
Chase Elliot ran well at Michigan in June leading 35 laps and challenging Lagano late in the race, the 34 of Chris Buescher needs to keep up good finishes to stay in the chase, and Kyle Larson is the best car to not have the ability to finish a race. So who do you go with?
I feel like I'm going out on a limb here picking the soon to be rookie of the year, the # 24 of Chase Elliot. He will run well, hopefully stay out of trouble, and get his 1st Sprint Cup victory.