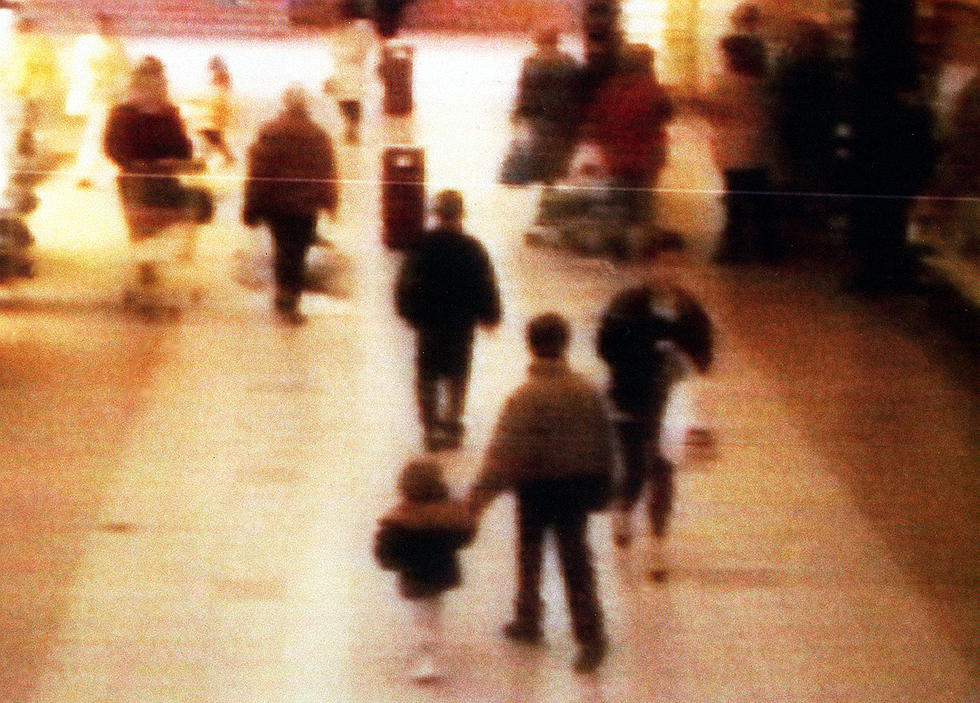 New York Girl Abducted! What Did Her Mother Have To Do With It?
Getty Images
Are you aware that New York teenagers, and others around the world, are being legally kidnapped on a daily basis? In some cases it's the middle of the night, bust in a bedroom and whisked away. Other times it's in a parking lot after dinner, grabbed, restrained and taken. As crazy as that sounds it's even crazier to think their parents have arranged this!
According to her TikTok page Eva Evans was kidnapped on January 25, 2011 in Dobbs Ferry, New York. She explains on a recent video (seen below) that a black SUV pulled up and a man and woman got out, restrained her and searched her for weapons before shoving her into the vehicle and driving off.
Turns out Eva's mother arranged for the kidnapping. Eva Evans goes on to explain that this is what those in the treatment world refer to as "getting gooned" or a legal kidnapping because her mom temporarily signed away guardianship. This is the choice some parents make when they don't know what else to and they feel the child needs an addiction or behavioral treatment center.
An article from Peacock Plume states that in 2016 a 16 year old "got gooned" from her Nyack, New York home at 3am. Her parents expressed their love for her right before 3 individuals entered the room to let her know they were taking her to an adolescent treatment center in Utah.
Here is more on what Eva's experience was like.
For those in need, New York has the HOPEline that should offer help and guidance. Or call 1-877-8-HOPENY.
Celebrities You Might Run Into In Upstate New York...Because They Live Here
Treehouses of New York State
Check out some of the coolest treehouses in New York State
Let's Tour this $7.5M New York Property with it's Own Indoor Arena
This $7.5 million property in Berne, New York has 2 homes, pond, barn and an indoor arena.