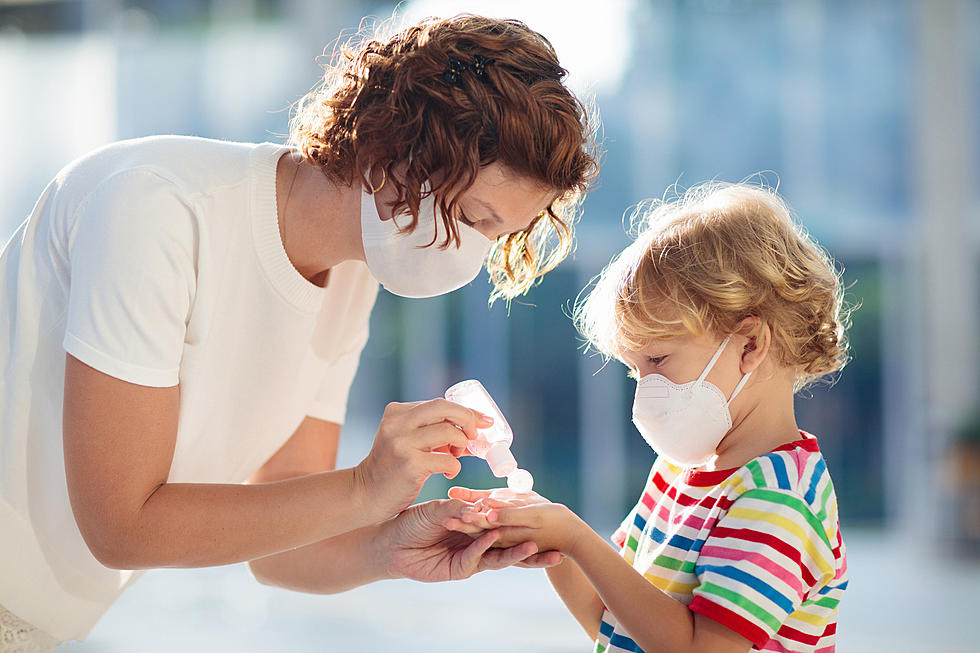 NY Surpasses Washington to Become State With Highest Coronavirus Cases in Nation
FamVeld/Getty
According to NY Gov. Andrew Cuomo, as of Tuesday, March 17, New York has now become the state with the highest number of COVID-19 cases in the nation.
The governor spoke to the press around 10:30 a.m. Tuesday and shared new numbers on cases in the state. Here are the quick numbers according to the governor (watch the speech live here):
BY THE NUMBERS
Number of NY persons tested:10,049
Positive NY Cases of COVID-19: 1,347 (Albany County, 23; Saratoga County, 9)
New Positive NY Cases of COVID-19: 432 (Albany County, 11; Saratoga County, 4)
New Counties With COVID-19 (as of today): Clinton, Rensselaer
Number of NY Deaths From COVID-19:12
The governor also said that 264 of the NY cases have been hospitalized, representing 19% of all cases in the state.
Enter your number to get our free mobile app