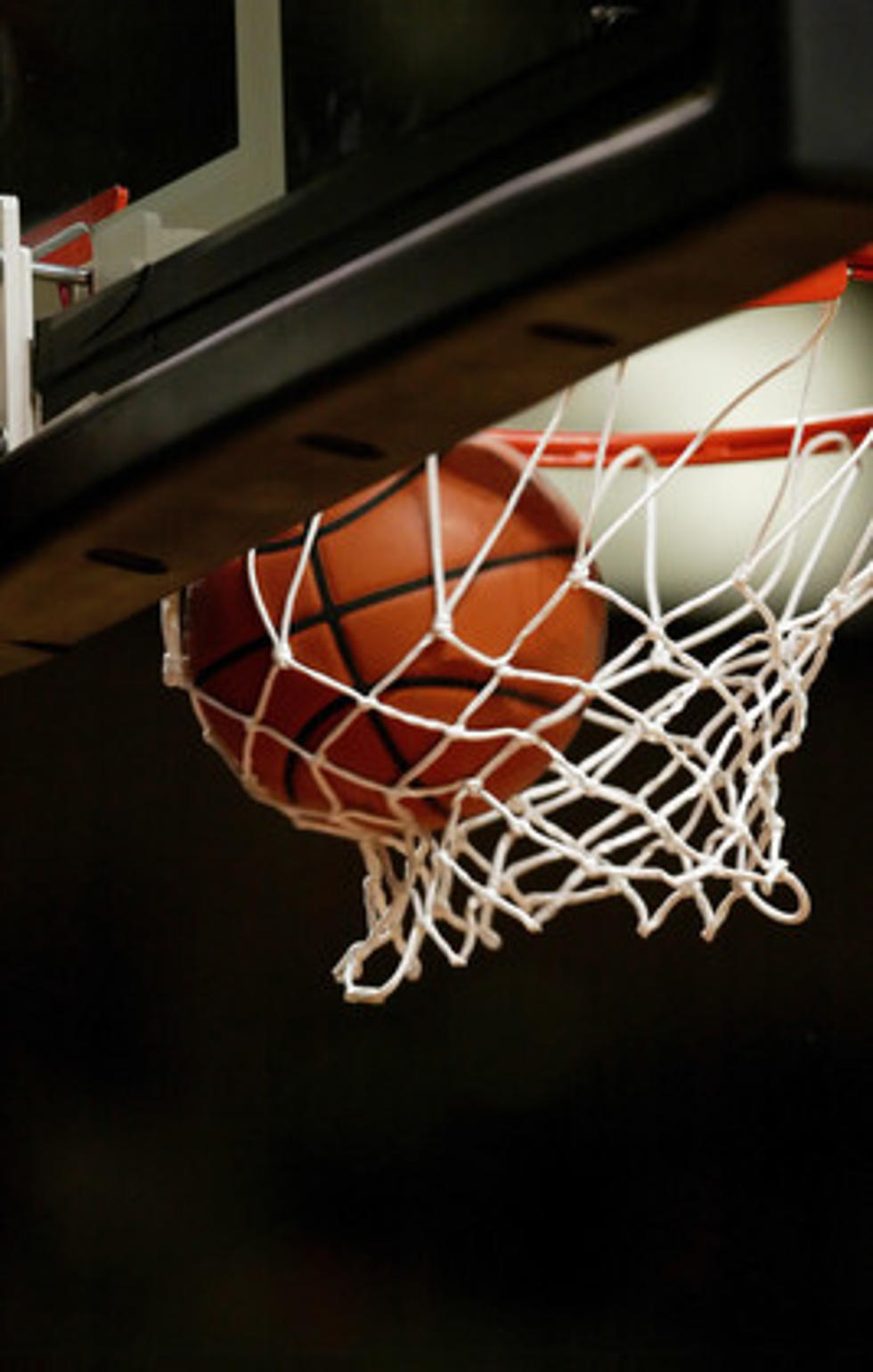 Schenectady Graduate Breaks NCAA Record
Nicholas Moore, Thinkstock
Former Schenectady resident and UAlbany basketball player Tara VanDerveer passed Pat Summitt for the most career victories all time in women's basketball history. VanDerveer's Stanford Cardinal defeated Pacific on Tuesday night 104-61. The win was number one thousand ninety-ninth victory in the legendary forty two year coaching career for VanDerveer.
VanDerveer was a 1971 graduate of the now closed Milne School in Albany. Following her stint in high school, VanDerveer played for one season for the UAlbany basketball before transferring to Indiana to finish her collegiate playing career. In an interview with the Time Union in 1990 , Coach VanDerveer reflected on her time in the Capital Region. Unfortunately it is not the answer Schenectady residents may have hoped to hear:
I can't say I have many pleasurable memories of growing up there. We had club days, but there were no (girls) teams and no uniforms.
Coach VanDerveer's accolades include four national coach of the year awards, two national championships a gold meal coaching the USA team in 1996 along with being elected to the National basketball hall of fame in 2011. How much higher can the former Capital Region resident rise in the all time wins record list? Coach VanDerveer trails Duke basketball Coach Mike Krzyzewski by fifty eight wins for the most all time wins at either the men's or women's Division 1 level.
The top ranked Stanford Cardinal women's basketball season continues this weekend. The Cardinal tip off against Pac 12 conference rival Southern California. Tip off is set for 5pm.
LOOK: Here are the best small towns to live in across America