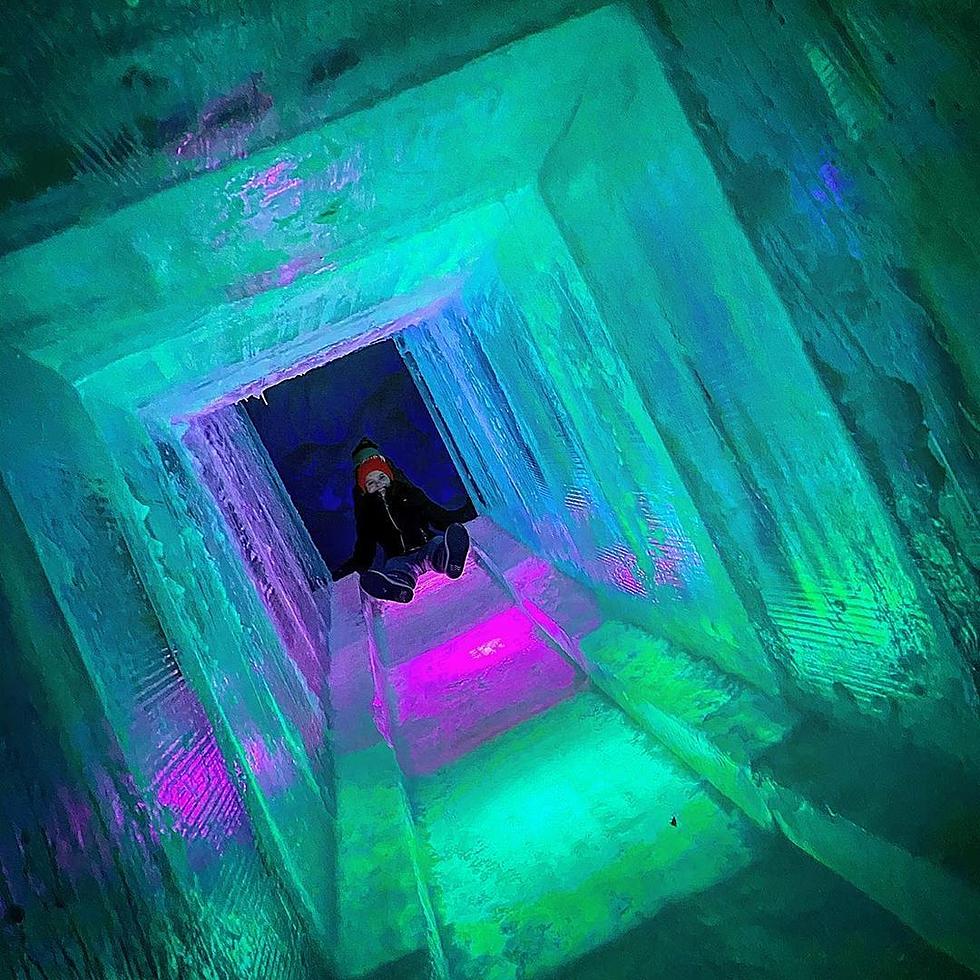 Spectacular Ice Castles Coming to Lake George! Here's How to Get Tickets
Facebook.com-Ice Castles
Lake George is known for all that the village has to offer in the Summer months. So many memories created at the lake, mini-golf, fireworks, concerts and back in the day, Storytown U.S.A. and Gaslight Village! This Winter will be no slouch either!
Leave the sunscreen behind but grab your coat and gloves and head to Lake George this January for the New York Ice Castles!
Charles R. Wood Park-Festival Commons in Lake George will be transformed into a Winter Wonderland with Ice Castles, Ice Slides, Ice Tunnels and even an Ice Maze! If they can make it out of ice it will be there starting in January but why wait?
Priority Booking is underway right now for all ages with children 0-3 free! Ticket prices range from $15 - $27 and Priority Booking Vouchers can be used to redeem your Ice Castles ticket at a later date.
Best Christmas Towns In The Country Include Three From New York...and a Few Easy Daytrips
Bah Humbug! 12 Holiday Scams To Be Aware Of This Year