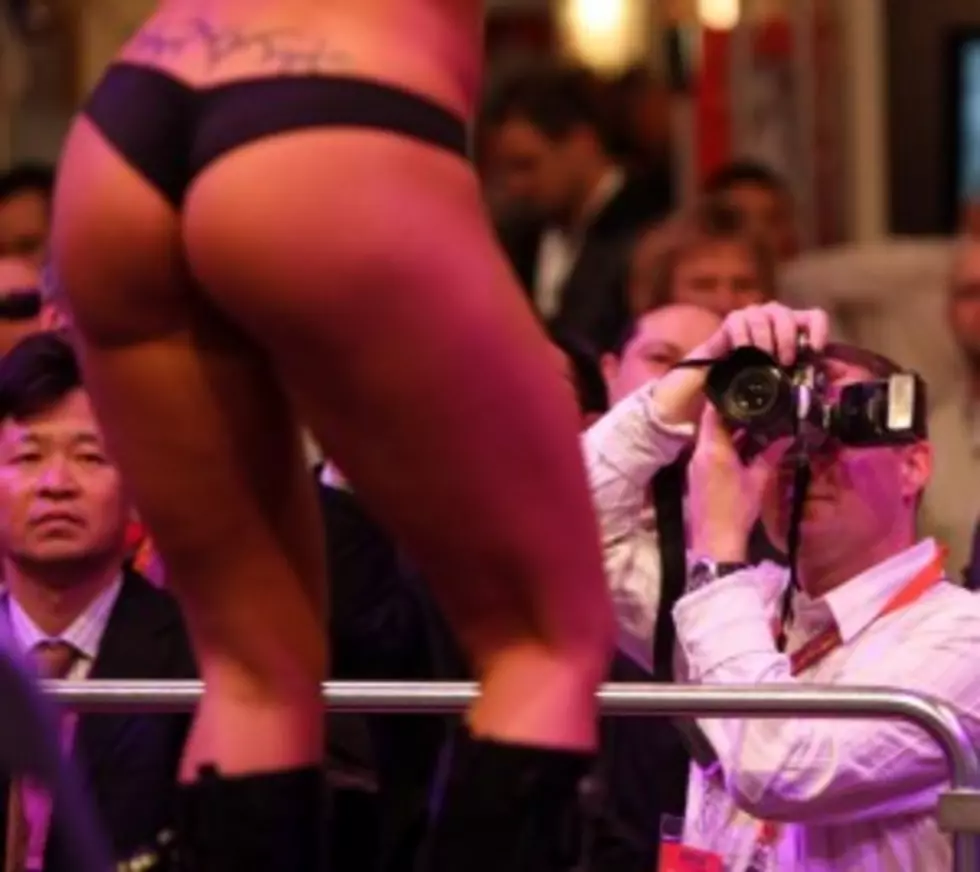 Stripper Shortage is Cause for Alarm
Everyone thought the Dallas Fort-worth area was ready for the Super Bowl, but there is one glaring flaw in the infrastructure that can ruin Football's biggest event. 
Erotic entertainment clubs all over the Dallas Fort-Worth area are reporting they are massively under staffed to deal with the influx of new patrons they will receive during the week of the Super Bowl. This will lead to a drought in champagne rooms for former and current athletes to hang out and make it rain. Lap dances will be scarcer then the Beatles "Butcher" album cover. More people will be with out Candy, Sprinkles, Shy, Amber, and Amies then ever before. The average Joe who won tickets or got them from work won't be able to see a naked woman with out paying way over face value.
Clubs are calling for at least 10,000 more dancers from across the country to come to Texas to practice their trade for just one week.  The country is responding sending all surplus strippers to the Dallas Fort-Worth area, right now they are shooting for a 30-1 tourist/celebrities to strippers ratio. Now they are at less then half that figure, and the days are ticking down fast. There is a worry that stripper reserve will not be in
I employ you, find the nearest stripper you know and tell her to go to Dallas Fort-Worth and help those in need. Put them on a plan, a train, and automobiles and get them to the lone star state. I can go with a few B-squad members in Upstate New York for the next week at my favorite adult clubs, as long as I have the knowledge that all the Grade A ones are entertain the greatest players who ever played the game. Those men have earned a barely clothed girl in their laps more then anyone else on the PLANET.
Again Let your local stripper know, remember only you can prevent lame nights in Texas.