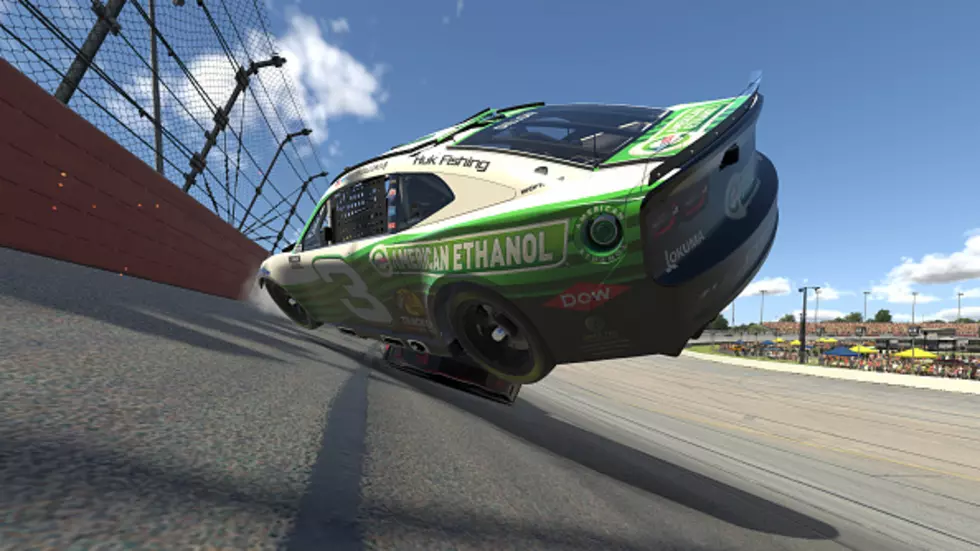 The Cars Of NASCAR Will Look Much Different In 2022 [PHOTOS]
Getty Images
Ford, Toyota and Chevy will have a new design for their NASCAR lineup in 2022.
There is a change that will happen to your favorite NASCAR competitor's car. It has been a few years since the cars were given a different look and when 2022 arrives, there will be a new look as the cars whiz past at speeds over 200 miles an hour.
If you love racing and would love to win on WYRK, make sure you try to take part in our Clay and Company Race Pool. Each week that there is a "cup" race, we will invite you to call and get a starting spot for that weekend's race. Whichever driver fills that spot is your driver for the race! Just listen for the sound of the cars to zip around the track and call us to get your spot.
 
It was just a few weeks ago that Andy Jankowiak took a top 10 finish in the Arca Race, finishing 7th! This is great news for a driver who can trace his roots back to his family racing on the local tracks like Holland and Lancaster. Keep an eye out for his next big race and for his name to pop up more often in the list of winners!
6 WNY Events That Would Be A Hit If They Came Back
20 Restaurants In WNY The Food Network Should Feature
We love so many restaurants in Buffalo and The Food Network should highlight way more of them.
Every Pick Made By Buffalo Bills GM Brandon Beane