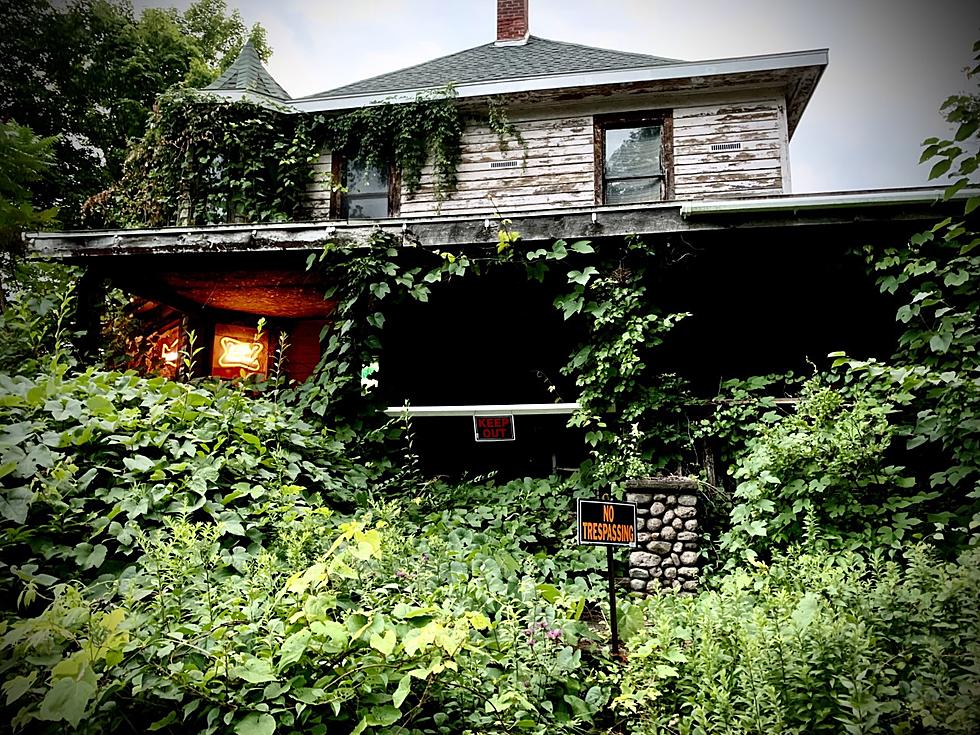 Upstate New York, Home to America's Greatest Dive Bar?
Lainie Rae
The term "Dive Bar" used to be derogatory. If you owned a drinking establishment placed in this category it was usually considered an insult. Wikipedia describes a dive bar as unglamorous, old-style bar with dim lighting, shabby décor and serving local clientele.
If you own a dive bar in 2023, you just might have the hottest destination around. A coveted place for locals and "outsiders" to gather for a drink and conversation. I found a dive bar in Ulster County that looks as if it closed long ago but is it?
As we drove down Route 28A in West Shokan, NY we zipped by a place with an old sign out front that read Snyder's Tavern. It looked like something out of a movie. You know? One of those places that only the locals go to. We pulled into the dirt driveway and saw a different sign that read "Keep Out".
Take a look at the pictures below. Would you think Snyder's was open for business? Turns out they are and have been for a very long time.
This is Snyder's Tavern in West Shokan, New York. Some report that Snyder's holds the oldest liquor license in the state. I couldn't confirm the accuracy of that claim but I can tell you, Snyder's is a New York State gem. Let's look around the place.
Snyder's Tavern, West Shokan, New York
Not everything is what it appears to be. Is Snyder's Tavern in West Shokan, New York open or closed, haunted or welcoming? Let's investigate.
Gallery Credit: Karolyi
Explore the Old Catskill Game Farm
Let's see what the Catskill Game Farm looks like in 2023. If you want to buy the place, contact agent Jeanne Rakowski at
Corcoran Country Living
.
Gallery Credit: Karolyi
This Capital Region Mall Has A Cemetery?
Have you ever noticed the cemetery at this mall in Schenectady?
Gallery Credit: Karolyi