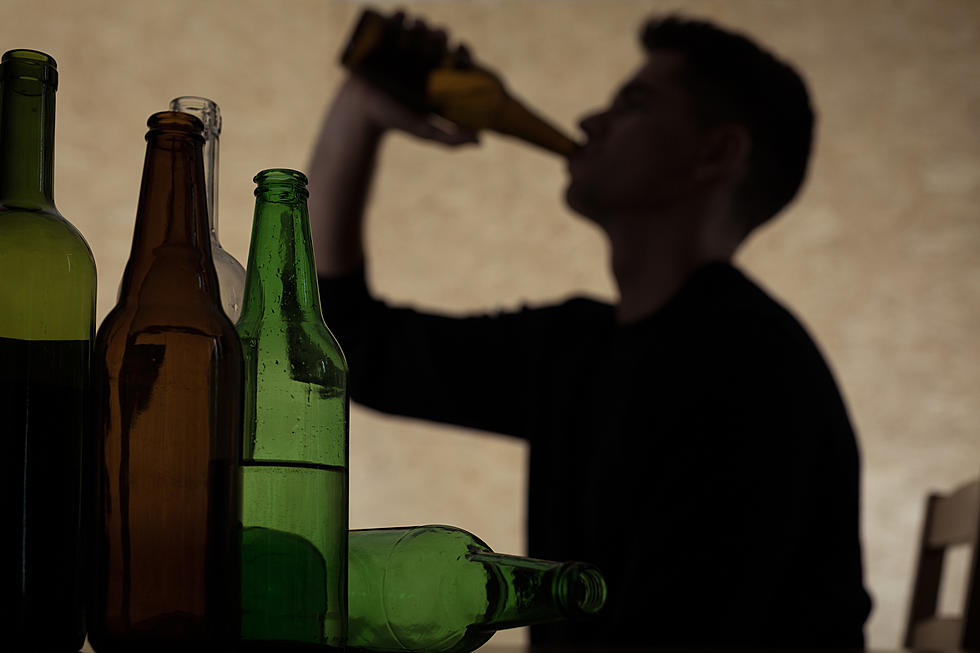 Underage Drinking Sting in Saratoga County, Here's Who Failed
Thinkstock
Police have been conducting undercover operations around the Capital Region quite a bit lately to ensure alcohol is not being sold to minors. Generally, police will send a minor into an establishment permitted to serve alcohol, whether it be a bar, restaurant, convenience store or supermarket. If the minor is able to purchase alcohol without the attending clerk or waiter/waitress verifying their age, police move in.
Albany County conducted a sting operation back in March. The vast majority of places they checked were in compliance, but four were cited for serving minors.
The New York State Liquor Authority partnered with the Saratoga County Sheriff's Department for a joint operation on April 14th. Along with SLA officials and Sheriff's deputies, a total of six underage agents made their way into 48 establishments throughout the day.
44 of the places checked were found to be in compliance, meaning they DID NOT serve alcohol to a minor.
A total of four stores made the naughty list. They are:
ASC Mart, N. Central Ave., Mechanicville
Joe's Kwik Mart, Route 50, Saratoga Springs
Union Food Mart & Deli, South St., Ballston Spa
CVS Pharmacy, Route 146, Clifton Park
Stores found not to be in compliance could be fined as much as $10,000 for each violation. They could also face the suspension of their license to sell alcohol in New York State.  In addition, the individual who sold the alcohol, whether it be a clerk, bartender or waitstaff could also face criminal charges.
[News 10] [Daily Gazette]
Saratoga County Homestead
Tour the Saratoga County Homestead