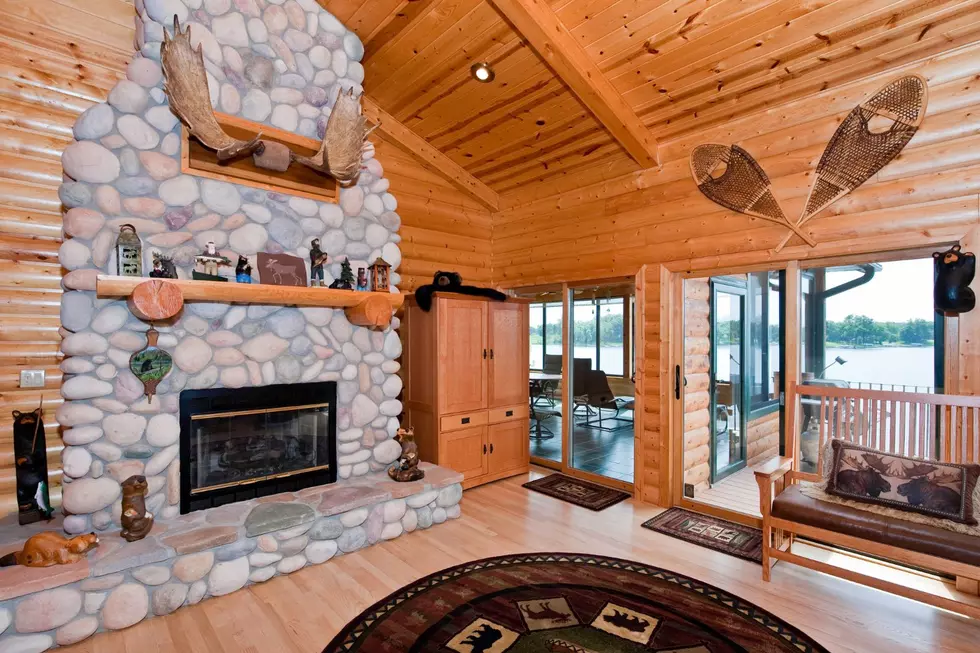 Upstate NY Region Top 10 in US to Purchase a Cabin in the Woods
Canva
A new survey is out and if you are thinking about buying an investment property then look no further than Upstate New York. This beautiful region of the Adirondacks is the perfect setting to have your own cabin in the woods.
What Were the Criteria For This Survey
A company called Evolve which works closely with Airbnb did an in-depth study in which they took into consideration the vacation rental performance of cabins across the country. They found out which areas had higher rates of bookings. Home value was also a factor and how much the properties were listed for through Zillow. Yearly expenses to run the cabin vacation property were also calculated.
Which Upstate New York Area Finished in the Top 10?
The Lake George region came in at #6 on this list. With its proximity to major cities and not too far from New York City, it is a popular destination year-round. The Adirondacks allow for a beautiful setting along with gorgeous lakefront property and ski mountains nearby. The freshwater lakes, boating, dock front, swimming, and other activities make the area desirable.
The survey also cited the surrounding areas of Warrensburg and Lake Luzerne as thriving markets for cabin rentals.
What Other US Cities Made The List?
The survey listed twelve regions that were the best places to own a cabin rental. Coming in at #1 was Gatlinburg, Tennessee, and rounding out the list at #12 was Grand Lake, Colorado. Dover, Vermont landed on the list at #10 and isn't too far from the Lake George region. This area has Mt. Snow to utilize in the winter months.
$7.5M Sprawling Lake George Roaring Brook Ranch Resort For Sale
The sprawling 35-acre resort in Lake George has just gone through major renovations. It's just 2 miles from Lake George Beach State Park and 8 miles from Prospect Mountain. According to the listing, "the Ranch has been carefully renovated to create a unique retreat; designing its new rooms and common areas to be both beautiful and comfortable while paying tribute to the area's history. The 100 guest rooms have been completely reimagined, while two buildings with 35 additional guest rooms are not yet in service." They have many wedding venue options or stay for a corporate retreat. There is also a horse stable and riding area on the property.