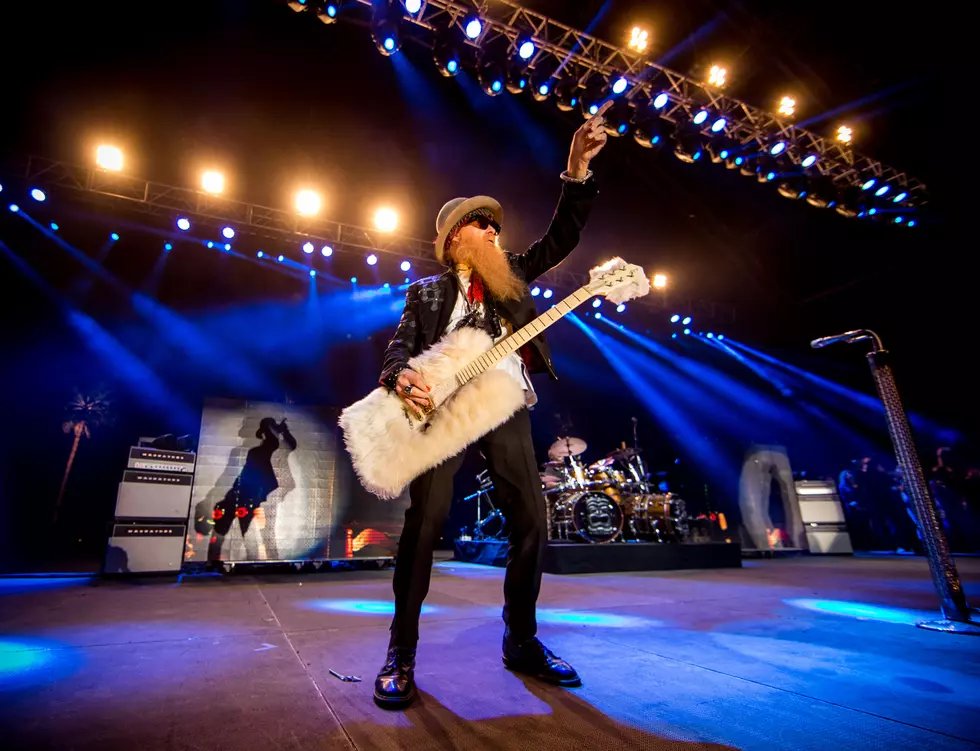 ZZ Top Announce Return to Capital Region! Here's What You Need to Know!
Christopher Polk
One year ago, almost to this date, Dusty Hill of ZZ Top passed away. What does a band do when one of it's singers, founding member and bass player for 50 years passes away? Keep touring? Put out a new album? The answer is yes, to both of those questions.
Dusty Hill passed away on July 28, 2021 in Houston, TX. According to bandmate Billy Gibbons, Hill wanted ZZ Top to continue recording and playing live with their longtime guitar tech Elwood Francis. Today the Little 'Ol Band from Texas not only have a new release "Raw" but they are announcing additional dates to their tour with a stop in Albany.
In addition to today's announcement (see below) ZZ Top are scheduled to play 2 Upstate New York shows next month. The band will be at Bethel Woods Center for the Arts in Bethel, NY on Saturday August 13th and at Darien Lakes Amphitheatre in Darien Center, NY on Sunday August 14th.
To close out 2022, ZZ Top have a scheduled 5 show residency at the Venetian Resort in Las Vegas. This run kicks off December 3rd and wraps up on December 10th. In between all of these shows the guys managed to find the time to head to the Capital Region.
ZZ Top will play the Palace Theatre in Albany on Friday October 14, 2022! Tickets for this show will go on sale Friday July 29th at 10am at Ticketmaster.com and the Palace Theatre box office, 19 Clinton Avenue in Albany.
ZZ Top Albums Ranked
From the first album to 'La Futura,' we check out the Little 'ol Band From Texas' studio records.
ZZ Top Lineup Changes: A Complete Guide
Early and late lineup changes bookend over 50 years of stability.
2022 Capital Region Concert Calendar
Updated regularly so keep checking back!