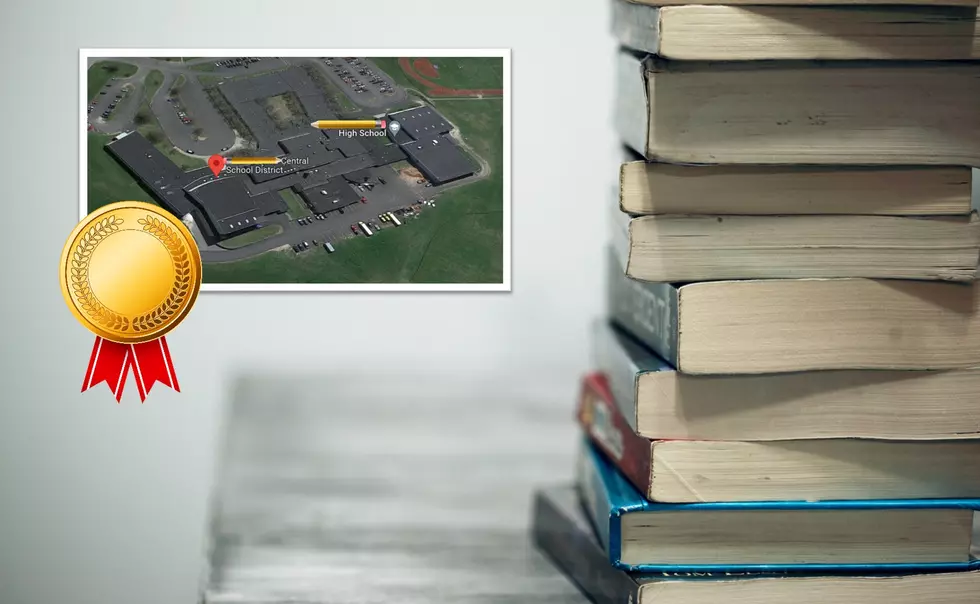 A-Plus! These 25 Capital Region School Districts Have the Best English Test Scores
Google Maps / Unsplash (Alexander Grey)
The New York State Education Department has released data from its most recent round of statewide standardized testing.
This information allows families from across the state to know more about their respective school districts, and how they stack up against others locally, regionally and across the Empire State.
The Education Department broke down testing data into two categories: ELA (English and Language Arts) and Mathematics. We took a look at the ELA numbers, and specifically, where schools in the Capital Region are ranked within the state.
---
New York Education Department Ranks Capital Region Schools by ELA Proficiency
Recent data released by the NY State Education Department details the proficiency of every school district in the state in English/Language Arts based on the results of recent statewide testing. The department used this data to create rankings, allowing us to examine where Capital Region School Districts stack up against the rest of the state.
As remarked by Syracuse.com in their article on the recently released data, Westchester County's Bronxville Union Free School District finished first in proficiency for both math and ELA based on recent testing. They also mention how only one school in Upstate New York cracked the Top 20 in the rankings in either category.
We've narrowed down our search a bit, and found the schools that belong to the 11 counties that constitute the Capital Region. Here are the Top 25 schools in the region in terms of English/Language Arts test proficiency, listed out below.
Also included below, you'll find where each school district ranked in the total state rankings, and the percentage of test subjects who were considered proficient based on testing results.
Did your local school district make the list?
25 Capital Region School Districts with Top ELA Test Proficiency
Parents want the best for their kids, and when it comes to the best schools for learning English and Language Arts, these 25 Capital Region schools are the best.
The Ten Best High Schools for Athletes in the Capital Region
These are the ten high schools in the Capital Region with the highest-rated athletics programs, giving young athletes the best chance to reach the NCAA.
w