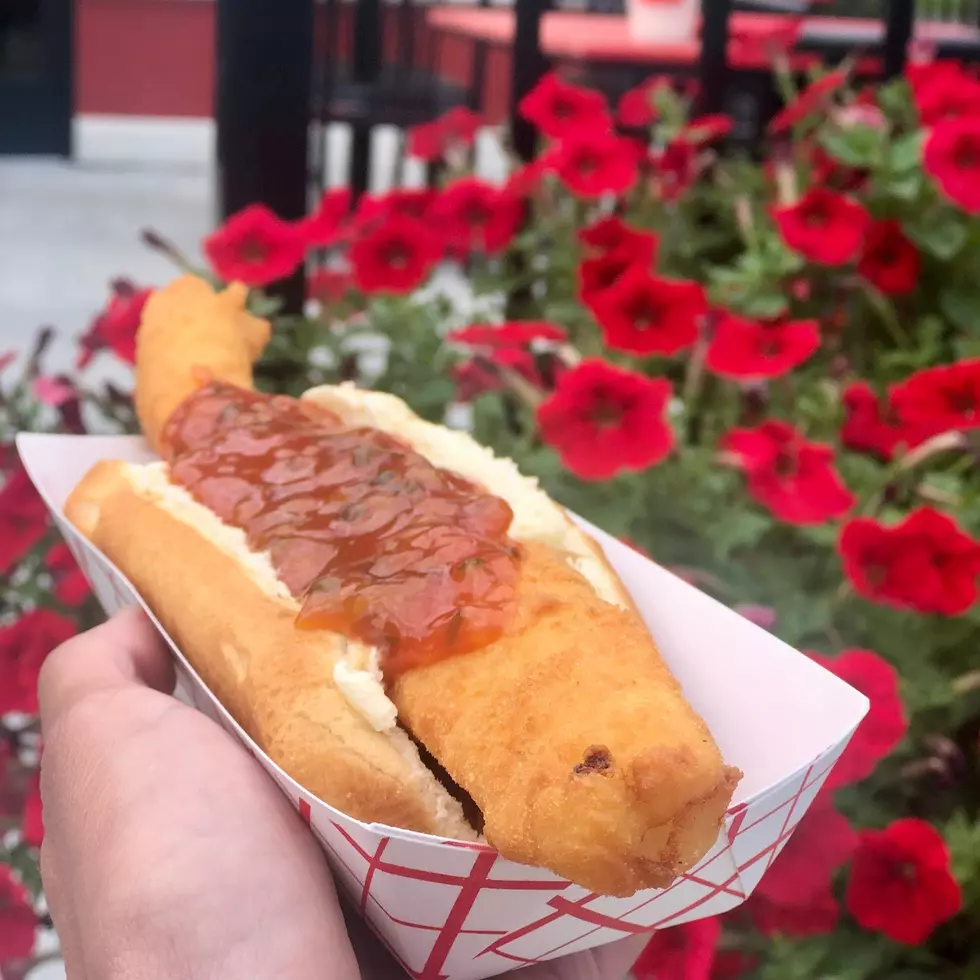 After 60 Yrs Iconic Capital Region Fish Fry Location Closing Forever
Ted's Fish Fry Facebook page
When you think of fish fries in the Capital Region, there are many restaurants that come to mind. But there is one local chain that has been here for over sixty years. One of their original locations is closing its doors forever.
What Restaurant Is Closing After 60 years?
Ted's Fish Fry has decided to close their North Troy location after sixty years at 350 2nd Avenue.
In a heartfelt post on Ted's Fish Fry Facebook page, the owners spell out several factors that went into the difficult decision. It read in part:
This store is centrally located between our other locations. While this decision filled us with great emotion, we are hopeful that it is the first step to achieving new goals. Some of which include opening back up on Sundays, finding new Ted's locations, and exploring the options of a Ted's commissary.
They Are Grateful For The Patrons & Employees at This Location
The Ted's Fish Fry Facebook post also "expressed deep gratitude" for the sixty years that they served the Lansingburgh area. They also said they could never express fully how much their employees have meant to them as well.
They also shout out current and former employees including previous managers Jimmy and Joe. They recognize manager Joyce who has been there for forty years, Nicole for over thirty years, Jenn F for fifteen years, and they acknowledge Jen C, Donna, and all of their amazing former employees at that location.
What Will Happen to The Employees at This Ted's Fish Fry Location?
The owners say they will be transferring their employees to their other six Ted's Fish Fry locations. No one will be laid off.
When Will The North Troy Ted's Fish Fry Close?
According to the Facebook post, the location will officially close on Saturday, October 29th. They aren't leasing or selling the building so they are leaving the possibility of opening seasonally.
In closing, Ted's Fish Fry said:
We have shared so many wonderful memories from family and friends, to employees and customers who have become our family and friends. We are truly grateful to North Troy for all that it has offered us.
Top 10 Capital Region Places to Get a Fish Fry [RANKED]
Here is a guide to the best fish fry in the Capital Region according to Yelp! reviews. There are some restaurants that specialize in fish fries and others that are full restaurants. There are 10 on this list but there are probably twenty more we could have listed.