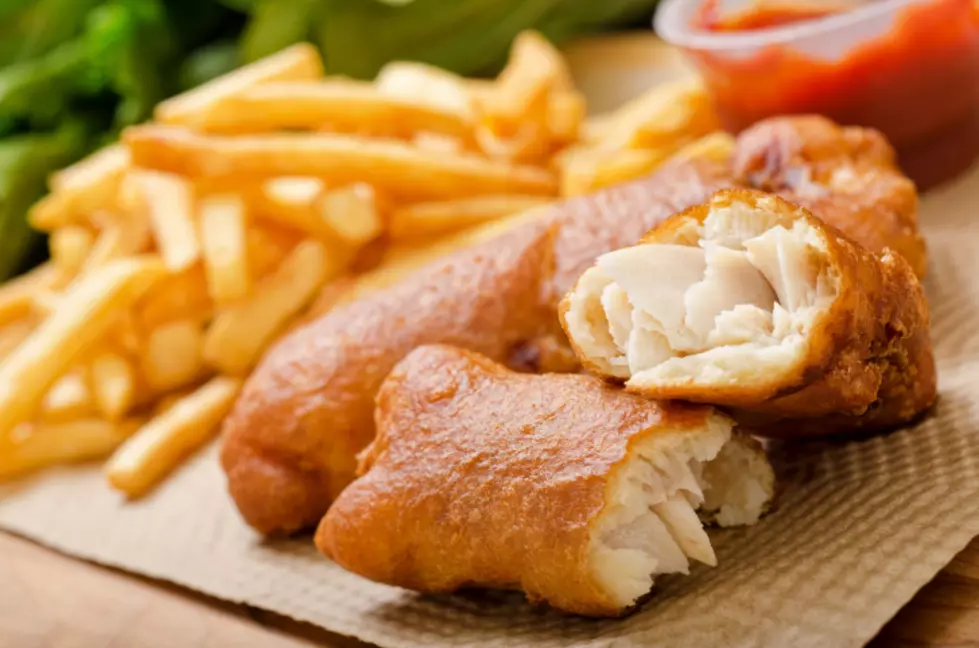 Favorite Saratoga Cnty Seafood Spot For Decades Getting the Hook!
Fudio
In a short message on their Facebook page, a popular Saratoga County seafood spot known for its fish fries, New England clam chowder, onion rings, and many other delicious items is closing.
First Ted's Fish Fry in North Troy Now This Favorite Fish Fry Spot
Yesterday we found out that after sixty years in the North Troy area, Ted's Fish Fry announced they were closing that location.
Today we find out that a favorite seafood eatery in Saratoga County will close its doors forever. Harbor House Fish Fry on Route 9 in Clifton Park will be closing after decades.
In a short post on the Harbor House Fish Fry Facebook page, they stated that they are sad to announce that:
Friday, November 11, 2022 will be our last day open for business. First, and foremost, we would like to thank our valued customers for many years of business and continued support. In addition, I would personally like to thank the dedicated staff who have given their all throughout these challenging times. This decision was not an easy one, but one that had to be made. We look forward to seeing our loyal customers in our last, final weeks.
The Harbor House will be open Monday through Wednesday from 11 am until 7 pm, Thursday and Friday from 11 am until 8 pm and Saturday and Sunday will be closed.
Many customers that commented on their Facebook page were saddened to read the post. They complimented them on having the best fish fries and other specialty dishes and they will be missed. Some customers said they have been going to the Harbor House for 40 years!
Top 10 Capital Region Places to Get a Fish Fry [RANKED]
Here is a guide to the best fish fry in the Capital Region according to Yelp! reviews. There are some restaurants that specialize in fish fries and others that are full restaurants. There are 10 on this list but there are probably twenty more we could have listed.