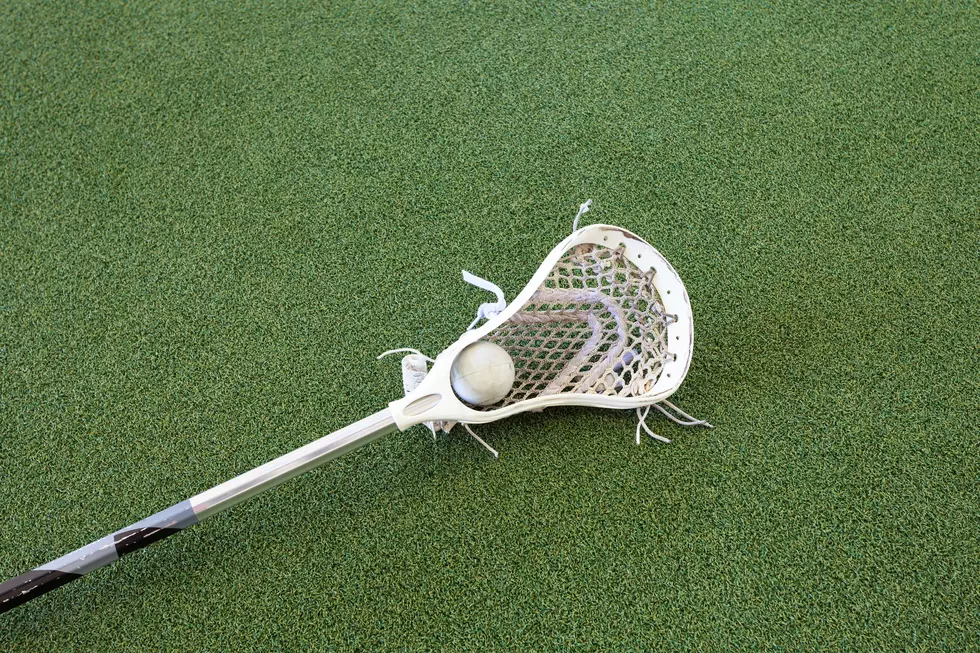 Albany Is Getting A New Pro Sports Team
Getty Images/iStockphoto
Here's what we know for sure, there's another professional sports team coming to Albany. That team will play its home games at the Times Union Center and there's a press conference tomorrow at 4 pm to fill in the rest. Here's what we're hearing, that team will be a lacrosse team. It's been the better part of two decades since the Albany Attack left the Times Union Center for San Jose California leaving the Capital Region without a professional Lacrosse team. It looks like that drought may be over.
The Times Union issued a press release setting the stage for the announcement:
The Times Union Center and "special guests" in attendance will be announcing a new sports franchise has signed a long-term lease to play out of the Times Union Center. There will be a press conference, open to all members of the media, to officially introduce the organization and league to the Capital Region.
Here's where it all gets fun for myself and Team listeners, I've been invited to broadcast live from the press conference and interview the "special guests" afterward by none other than George Manias. For those of you that loved the Albany Empire during the AFL days, you may remember that George was the architect of not only the Empire but the experience surrounding it. So basically no matter what the team is we know that it will come with a party attached and a solid chance to compete for championships out of the gate.
Assuming it is a new indoor lacrosse team this is the perfect time to bring it back. UAlbany is ranked number 2 in the country, Siena is a growing program, All signs point to the Premiere Lacrosse League returning to Albany this Summer, and UAlbany is hosting the NCAA Lacrosse championship quarterfinals in 2023.
Make sure you're listening live tomorrow from 3 pm to 7 pm for all the details as the press conference unfolds.
LOOK: See the iconic cars that debuted the year you were born