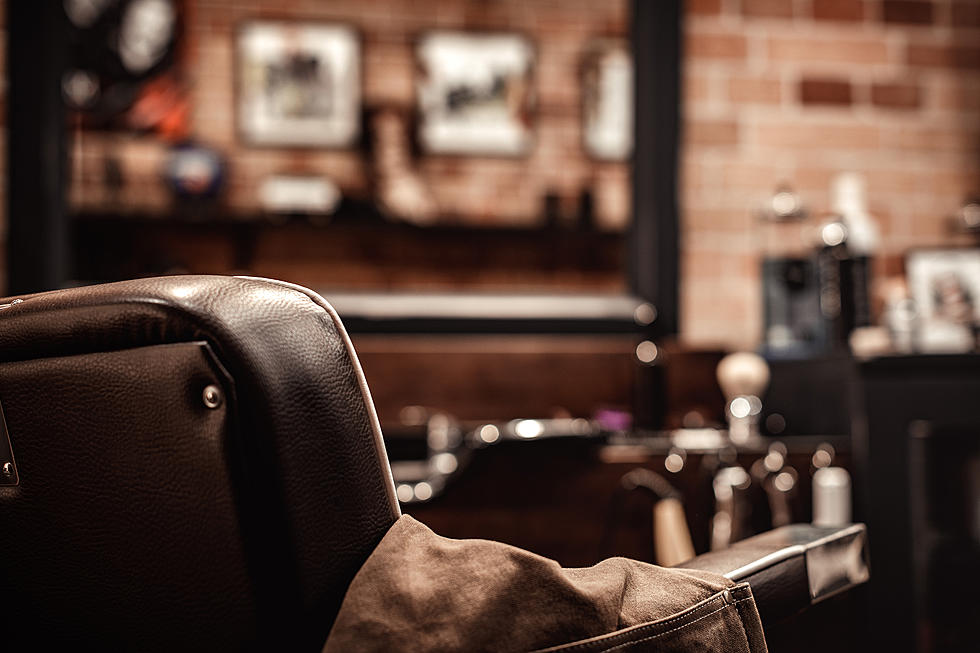 Barber For The Most Popular Buffalo Bills Is Opening His Own Shop
Erstudiostok
There are certain things in life that you don't change when you find one that works for you.  A truck, a pair of boots, and a barber are things you hold on to when you find a good one.
I feel like men and women alike can agree with me here.  When you choose someone to cut your hair, and you like them, you'll go back to them time and time again.  You'll go weeks without a haircut before going to someone else.  It's a matter of trust when it comes to picking a barber.  You know they're going to do a good job when you find one that you're comfortable with.  And you know they're good when you go to see them and they do the same good job time after time.
But what if you don't have a person to cut your hair?
Then you choose to go to someone that someone else trusts.
That's what Jesse Ciffa is hoping for.  He's got some pretty big names that have been sitting in his barber chair for the last couple years.  According to WKBW, he's been cutting the hair of some of the biggest names on the Buffalo Bills for awhile, and now, he's going to open up his own shop.
Yup...that's Josh Allen in his chair.  He's also cut Micah Hyde,Matt Milano, and a bunch of the other Bills players over the years.
"You come once you're a customer, you come twice you're a client, you come three times, you're my friend," - Jesse Ciffa
Now, he's opening his own shop and he'd like to cut your hair!  It's called Chief's Barbershop (1567 Military Road) and he's going to have a grand opening on Saturday (July 10th) at 3pm.  Want an appointment?  Don't wait to Book Yours.  Jesse's next available appointment at the writing of this article isn't until July 21st!
16 Buffalo Bills With Some Of The Best And Worst Nicknames
Every Pick Made By Buffalo Bills GM Brandon Beane
13 Pictures That Show Just How Crazy and Loyal Buffalo Bills Fans Are