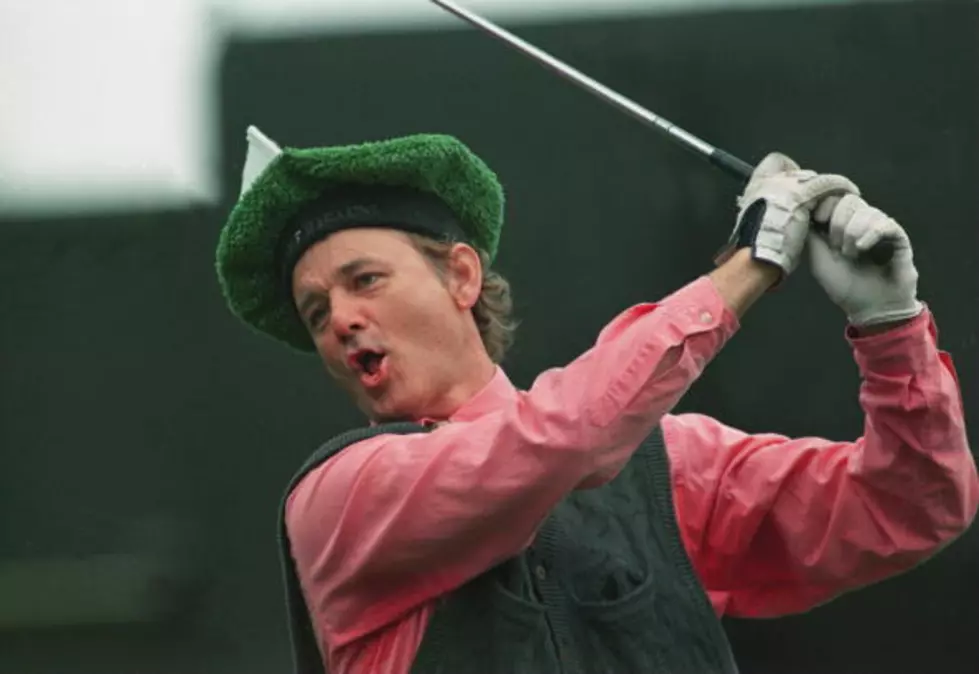 Best, Worst, And Most Awkward From 104.5 The Team's Social Media
Getty Images
This Thursday marks the final edition of Socially Awkward Media for the month of June.  Each Thursday at 4pm we bring you the segment called Socially Awkward Media. The segment that spotlights the best, worst and the most awkward comments from this past week's social media platforms. Socially Awkward Media is brought to you by the Barber Parlor. Just because you might be awkward, that does not mean your hair cut has to be.You can write a message on the official 104.5 The Team facebook page . You can also follow and leave tweets on Twitter to
Plus make sure to like 1045 The Team on Instagram as well here . Check out this week's Top 10 list below.
Caleb-Nike is single handily ruining NCAA and NFL uniforms one team at a time
Brandon-ugh... is he really going to make me hope golden state does well?
Adam-Those shooting hot streaks of his can surely help him. If he could do what Jeremy Lin is for Toronto you never know... #JimmerManiaStillRunsWild
Nick-When is over worked dead horse day?
Tim-Are you watching #bb21? I need a fantasy draft.
Danny- Is Goz close to camping out for this one lol
Bob/DalesDeadBugs (Pieces on XPac and my take on Deadspin's article on Sports Radio)-Nobody cares
Vinnie-Sounds like you need a spritz
To hear this week's on air version, check out the audio below later this week.