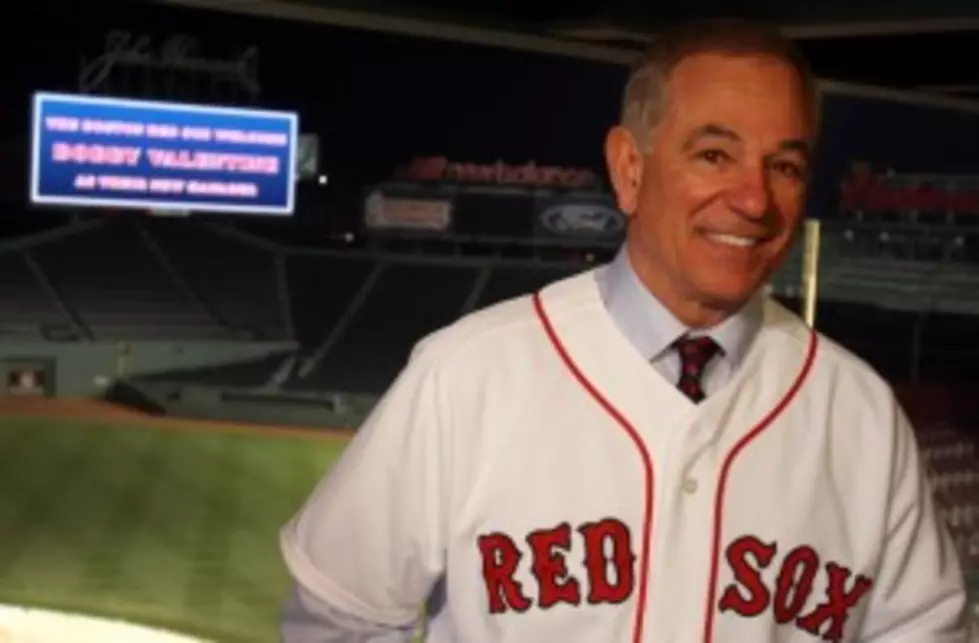 Bronx Zoo No More. Now Boston Zoo!
Forget this stuff about the Yankess playing in the Bronx Zoo or being dysfunctional. The dysfuction and zoo like atmosphere has moved to Beantown. The Red Sox are a calamity a day! Somewhere George Steinbrenner is probably jealous, or perhaps he is getting a chuckle out of the Boston mess.
Just on Saturday the organization banned beer and any other alcohol from the clubhouse and on the last leg of road trips. You remember last year a few Sox players decided to hang in the locker room and drink beer and eat chicken instead of being on the bench watching the game and cheering on their mates. Primarily Josh Beckett and Jon Lester  and John Lackey were 3 named after the epic collapse by the chowders!
In typical society fashion, don't punish those responsible-no, punish everyone instead! Absurd! Some players applauded the move. Those that aren't satisfied kept quiet for now after new manager Bobby Valentine made the decision public. Valentine alone is good for drama and theatrics.
Add to this baby sitting 1 of the Red Sox primary owners John Henry made a private and public apology to Carl Crawford, a free agent bust for Boston, last year. Henry said on a Boston radio show after the historic collapse that he was personally against the Crawford signing. Nothing like feeling wanted, right Carl? Henry apologized to CC and then made that apology public. Henry tried to spin his stance against the Crawford signing to make it seem it wasn't Crawford personally but that the ball club already was stacked with left handed hitting.
Add to this the early spring injury to Bobby Jenks and the Sox are already scrambling. It has gotten so bad in Boston that ownership is being taken to task for not spending big money in the offseason. The Red Sox payroll is already at about 190 million.
So what we have here is sniping on all ends. Players feeling not wanted, players being treated like children and a fan base that is angry after the collapse last season.
Meanwhile in serene Yankee camp the big story has been about with the "Hammer of God" Mariano Rivera retire after this season.
It's smooth sailing in NY and a bumpy ride in Boston. My how times change. I miss George M Steinbrenner!!!