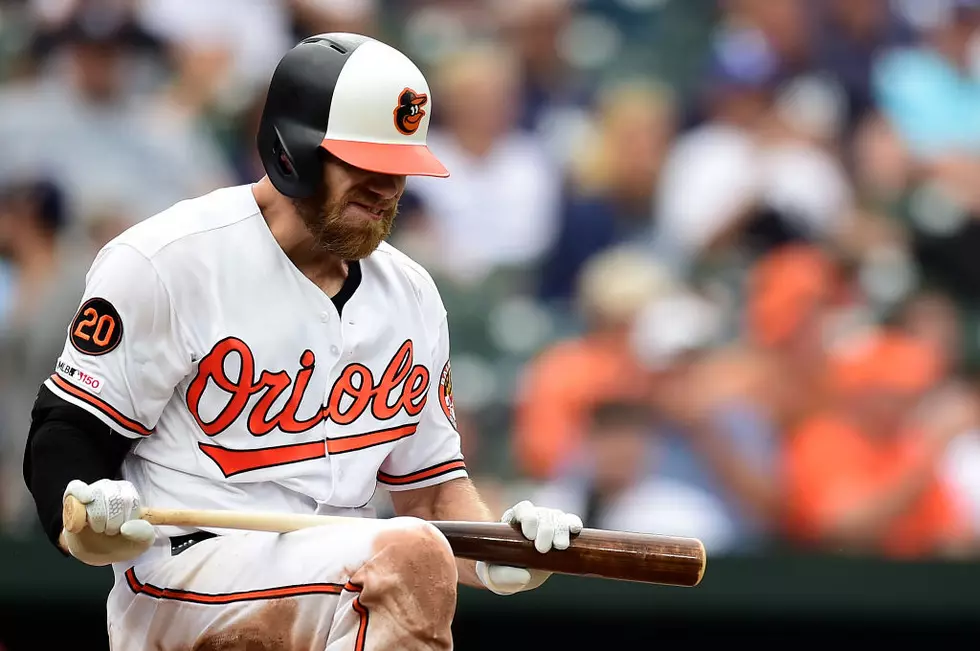 Buster Breaks Down The Broken Down Orioles [AUDIO]
Getty Images
Buster Olney is our favorite MLB Insider and he joins us every week to go through the latest news and rumors across the league. The New York Yankees are white hot, The New York Mets seem to be a powder keg and the Baltimore Orioles are a dumpster fire. How bad will Buster make Goz feel about his favorite, the Orioles?
The "B-Team Bombers" annihilated the Orioles and even Buster took issue with resting Gleyber Torres for the final game of their four game series. Even though the Yankees were able to win and secure the sweep it was puzzling. Even if it was an "Analytics Day off" they could of adjusted that.
Buster also calls last Monday "the most Mets' day ever." Not only were rumors of manager Mickey Callaway swirling, Yoenis Cespedes broke his ankle on his ranch but somehow they went on to sweep the Washington Nationals.
Listen to the full interview below.