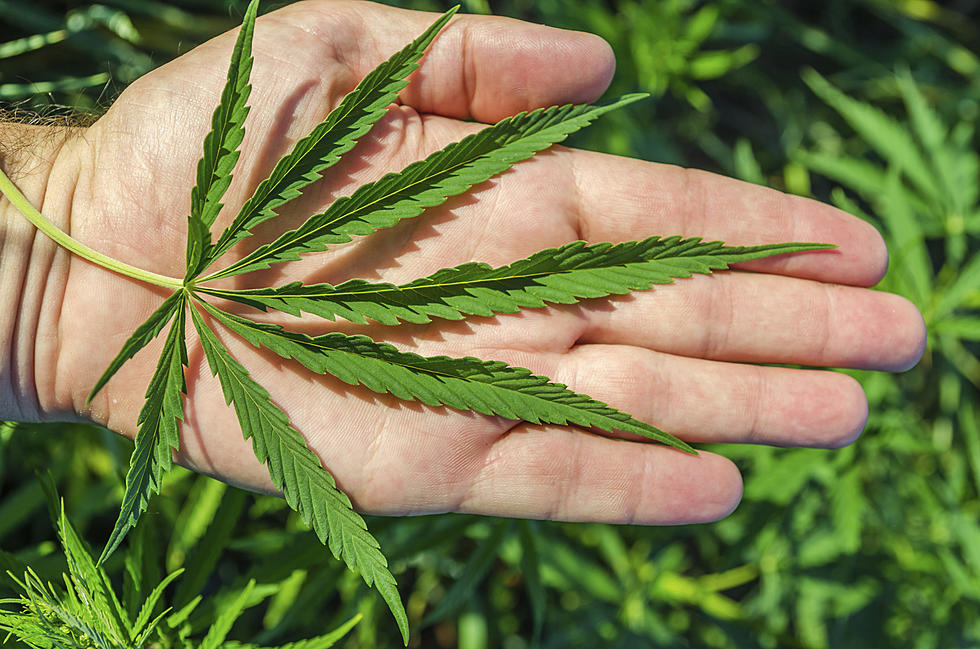 Clifton Park Latest Capital Region Town To Say No To Marijuana
mycola
Clifton Park has joined a growing list of local municipalities that are opting out of marijuana.
As the state gets ready for the public sale of marijuana in  2022, local cities and towns have until the end of the month to decide if they do not want to have marijuana businesses within their boundaries (Localities can reverse course and opt-in down the road. You can now add Clifton Park to the list of those saying no to legal weed.
According to a Daily Gazette report, the town board had a unanimous vote on the decision. Many Capital Region cities, towns, and villages have opted out of marijuana dispensaries and public spaces where it can be consumed due to lack of clarity on state regulation and wanting more clarity before opting in. But the Gazette says Clifton Park had different concerns as  "...Supervisor Philip Barrett suggested the expense of state-approved businesses could eventually reduce them to showrooms for street dealers."
With Clifton Park now saying now to marijuana, at least 23 Capital Region cities, towns, and villages have opted out. The Gazette says that number is 400 across the state of New York. You can see a list of all the local municipalities that have opted out:
Capital Region Cities, Towns, & Villages Opted-Out Of Marijuana Sales
As New York prepares to roll out marijuana dispensaries, the following 22 Capital Region municipalities have opted out of marijuana sales and businesses for the time being according to the
Rockefeller Institute of Government.
Cities and towns can decide to opt-in down the road if they choose.